Target Website Crashes for Second Time in Six weeks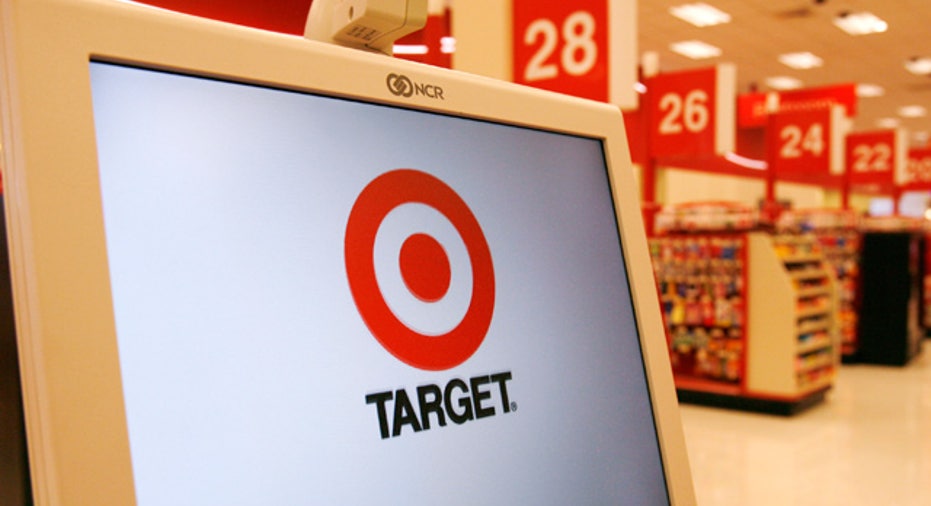 Target Corp's website crashed for the second time in six weeks on Tuesday, interrupting online shopping for the discount chain.
A company spokesman confirmed that Target.com went down at 11:50 a.m. CDT (1650 GMT).
``We are working diligently to bring the site back online and to ensure that it is operating efficiently,'' said spokesman Lee Henderson.
Shortly after 2 p.m. CDT (1950 GMT), the website was back up. It also crashed on Sept. 13, after an overwhelming rush to the website by shoppers interested in a new line of Missoni apparel and other goods.
It was not immediately clear what caused Tuesday's crash.
Minneapolis-based Target recently took over running its website from Amazon.com Inc and the Missoni launch was the first major initiative for the retailer since that change.
Tuesday's outage comes less than two weeks after Steve Eastman, the former president of Target.com, left the company to pursue other opportunities. At the time, Target did not name a replacement.
Target shares were down 18 cents, or 0.3 percent, at $54.54 in afternoon trading on the New York Stock Exchange. (Reporting by Martinne Geller, editing by Gerald E. McCormick)