Target to offer shoppers a breather after Thanksgiving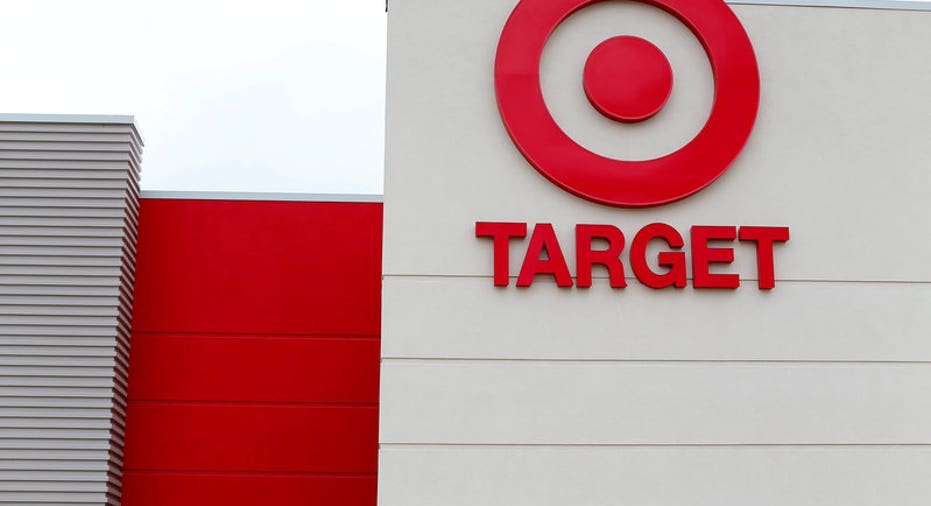 NEW YORK (AP) — Target is offering shoppers a breather after holiday shopping on Thanksgiving.
The Minneapolis-based discounter says it will open at 6 p.m. on the day of the turkey feast and then close at midnight local time. Its stores will then reopen at 6 a.m. local time on Friday until 10 p.m., 11 p.m. or midnight.
That's different from last year when it kept the stores open straight through the night.
Like other retailers, Target is trying to figure out what makes sense for its customers. It learned that while shoppers like the opportunity to shop on both Thanksgiving and Black Friday at its stores, the crowds thinned out in the wee hours of the morning.