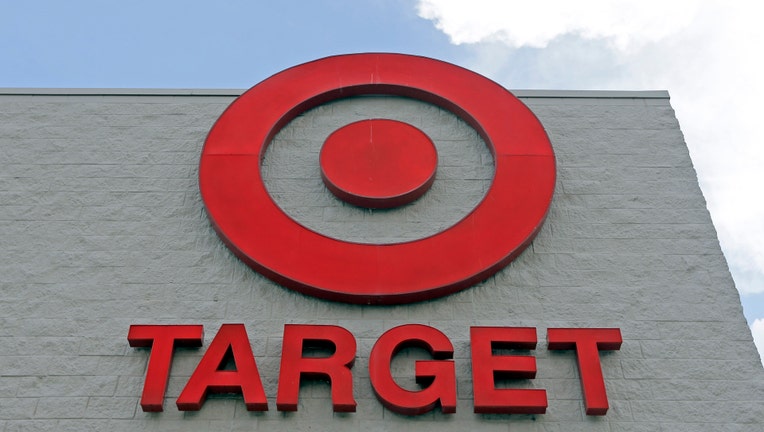 Target (NYSE:TGT). is paying $550 million to acquire grocery delivery startup Shipt Inc., moving to match services that have been rolled out by rivals Amazon.com Inc. and Wal-Mart Stores Inc.
Shipt, like rival Instacart, uses thousands of contractors to buy products at retail stores and deliver them to customers. It charges a $99 membership fee and its shoppers buys products from local stores, including grocers like Kroger (NYSE:KR) and Costco Wholesale (NASDAQ:COST). Shipt typically sells items at a slight premium to the in-store price, and charges delivery fees for orders less than $35.
For Target, the deal helps the company quickly expand its delivery services, an area where rivals have been aggressively expanding. Wal-Mart, which sells far more groceries, has expanded curbside grocery pickup this year. Amazon (NASDAQ:AMZN) has upended the grocery market with its acquisition of Whole Foods and rapid expansion of its Pantry and Fresh delivery services.
More From FOXBusiness.com...
Concentrated in cities and surrounding suburbs, grocery delivery is still a small business, accounting for less than 2% of last year's $715 billion in food-retail sales, according to research firm Technomic Inc. Amazon already makes up more than half of online food orders through its Fresh, Prime and Prime Now services.
Target said the acquisition would allow it to offer same-day delivery services in about half of its Target stores by early 2018. It plans to have the service in all major markets before next year's holiday season. Currently, the retailer has used a partnership with Instacart to deliver groceries in three markets.
Shipt, which was founded in 2014 in Birmingham, Ala, currently offers its service in more than 70 cities through 20,000 shoppers. The startup, which has about 275 employees, has raised more than $60 million in venture capital, from backers including Greycroft Partners and Harbert Venture Partners.
Write to Khadeeja Safdar at khadeeja.safdar@wsj.com
(END) Dow Jones Newswires
December 13, 2017 11:32 ET (16:32 GMT)