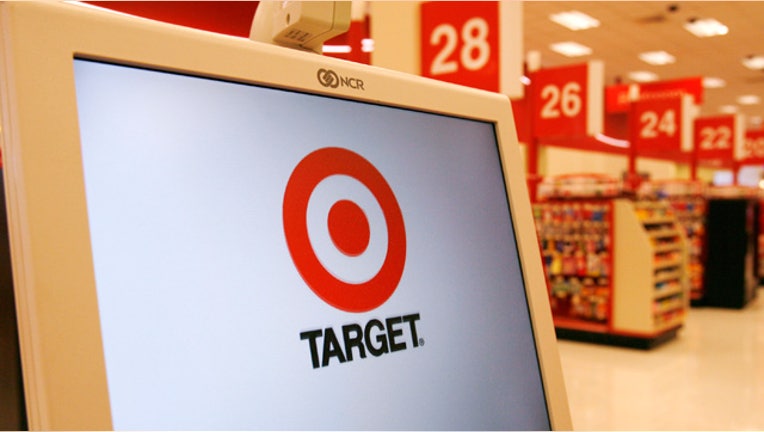 Target's woes deepened on Tuesday after the discount retailer pared back its second-quarter outlook amid weakness in North America.
The Minneapolis, MN-based firm said it expects to earn adjusted quarterly profits of around 78 cents a share, from a previous range of 85 cents - $1. Wall Street analysts were looking for per-share profits of 91 cents.
Target said its U.S. comparable-store sales, a key metric for retailers, would be flat for the quarter as customers hunt discounts and "spend cautiously." Canadian comp. sales are also expected to disappoint, the retailer said.
"While the environment in both the U.S. and Canada continues to be challenging, and results aren't yet where they need to be, we are making progress in our efforts to drive U.S. traffic and sales, improve our Canadian operations and advance Target's digital transformation," interim CEO John Mulligan said in a statement.
The firm also said it would face gross expenses of $148 million over its Black Friday data breach, of which $38 million will be offset by insurance receivables. The attack, one of the biggest on record, compromised millions of customer personal and credit-card records.
Target said last week it will tap retail veteran Brian Cornell as its new chief executive tasked with sparking a turnaround at the struggling company.
The firm's shares fell more than 4% in pre-market action, suggesting they will build on their year-to-date loss of 4% after widely trailing the broad markets in 2013.