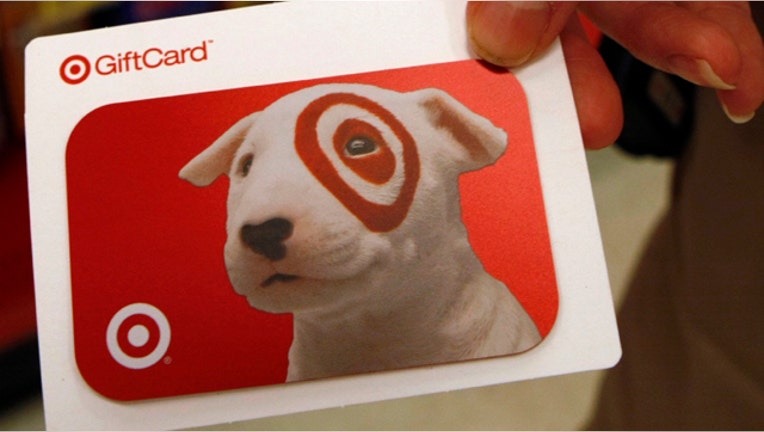 Target (NYSE:TGT) inked a deal on Tuesday to sell its entire consumer credit card portfolio valued at about $5.9 billion to TD Bank (NYSE:TD).
It "will significantly expand our presence in the North American credit card business and will establish TD as a key player in this space," TD CEO Ed Clark said in a statement.
The sixth-largest North American bank will pay an amount equal to the gross value of the outstanding receivables when the deal closes next year. As of now, that would be about $5.9 billion.
Target, which is selling the business in an effort to reduce debt and costs as it looks to expand retail operations, expects third-quarter 2012 GAAP earnings to reflect a pre-tax gain of about $150 million from the transaction, recognizing another $350 million to $450 million at close. The impact on adjusted EPS will be neutral over time, Target said.
The agreement also includes a seven-year program under which TD will underwrite, fund and own future Target Credit Card and Target Visa receivables in the U.S. while at the same time control risk management policies and regulatory compliance.
The Minneapolis-based retailer said the deal won't impact its 5% REDcard Reward program and that its team will continue to provide all servicing for Target credit cards and Visa accounts to ensure that the changes have minimal impact on cardholders.
Pending regulatory approval and other customary closing conditions, the deal is set to close in the first half of 2013.
Shares of Toronto-based TD Bank fell about 1.6% to $82.24, while those of Target traded flat at around $62.20.