Target Replaces Head of Canadian Unit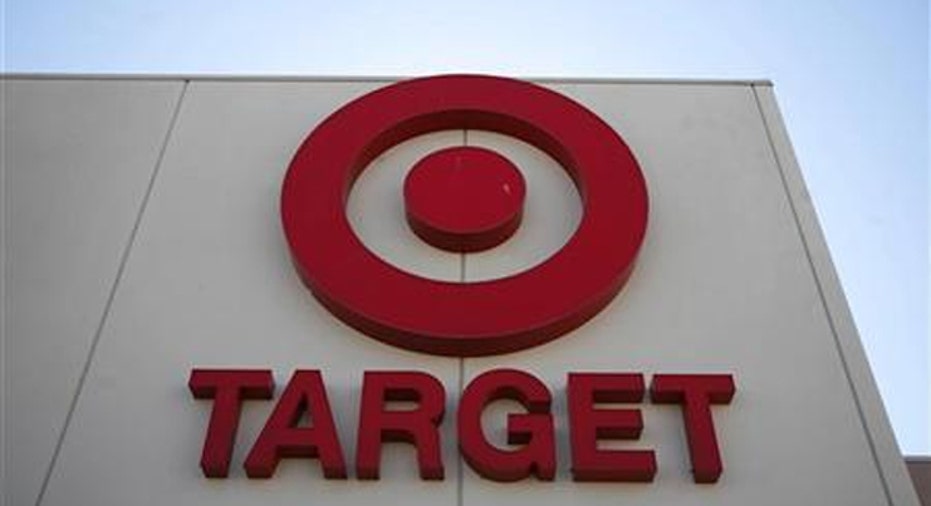 Target (NYSE:TGT) said the head of its struggling Canadian business is leaving the company, just two weeks after CEO Gregg Steinhafel resigned from his post.
The retailer on Tuesday announced the departure of Target Canada president Tony Fisher, who held the position since January 2011 and led Target's expansion into the country. Mark Schindele, senior vice president of merchandising operations, was named as Fisher's replacement, effective immediately.
Schindele will report to Kathee Tesija, Target's chief merchandising and supply chain officer.
Target Canada, the company's first international endeavor, has gotten off to a rough start. The unit posted a $941 million loss in its first year amid higher-than-expected costs and tepid sales. Analysts have said Canadian shoppers, many of whom frequent stores across the border, are balking at higher prices back home.
Earlier this month, Steinhafel stepped down amid the fallout from a wide-scale data breach during the holiday season and other troubles, including the Canada unit. Target chose chief financial officer John Mulligan to serve as interim CEO.
"One of our key priorities is improving performance in Canada more rapidly and we believe it is important to be aggressive," Mulligan said. "We have a committed team who is focused on delivering an outstanding shopping experience to our Canadian guests and getting our performance on track."
Schindele has worked in the retail industry for 22 years, with 15 years spent at Target. He helped launch several new store formats, including Target Express.
Target also said it will name a non-executive chairman in Canada to "provide counsel and support to the president of Target Canada to ensure all strategies and tactics align with the Canadian marketplace."
In the U.S., Target elevated three senior merchandising leaders in the wake of Steinhafel's resignation.
Trish Adams was promoted to executive vice president of apparel and home. Jose Barra was named executive vice president of essentials and hardlines. Keri Jones was promoted to executive vice president of merchandising planning and operations.
"Moving more quickly to bring bold, innovative ideas to the marketplace will help us connect with our guests in more meaningful ways," Tesija said. "By realigning the merchandising team we can better leverage our senior-level leaders, be more agile and deliver for our guests with a greater sense of urgency."
Shares fell 1.7% to $57.33 in recent trading. Target has slipped more than 9% so far this year.