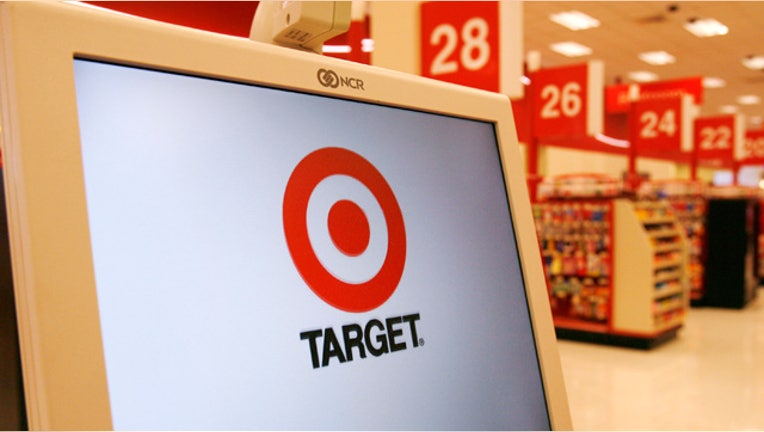 Target (NYSE:TGT) revealed on Thursday a 46% tumble in third-quarter profits and a dimmer outlook for full-year profits as the discount retailer grapples with "constrained" consumer spending.
Shares of the No. 2 U.S. retailer slid 3% in premarket action on the latest developments.
Target said it earned $341 million, or 54 cents a share, last quarter, compared with a profit of $637 million, or 96 cents a share, a year earlier.
Excluding one-time items, it earned 84 cents a share, down from 90 cents a share but above the Street's view of 63 cents.
Revenue rose 1.9% to $17.3 billion, compared with consensus calls from analysts for $17.36 billion. Same-store sales inched up 0.9%. Gross margins dipped to 30% from 30.3% due to category rate pressure from seasonal markdowns.
"Target's third quarter financial results reflect continued strong execution in our U.S. Segment in an environment where consumer spending remains constrained," Target CEO Gregg Steinhafel said in a statement.
Target said it now expects to post non-GAAP EPS of $4.59 to $4.69 for the full year due in part to losses tied to the early retirement of debt and Canadian segment dilution. Previously, the company said it expected to earn $4.70 to $4.90 a share.
The retail giant also projected fourth-quarter non-GAAP EPS of $1.50 to $1.60. Analysts had been calling for EPS of $1.47.
Shares of Minneapolis-based Target shed 2.78% to $64.64 ahead of Thursday's opening bell. The losses threaten to trim the retailer's 2013 gain of 12%.