Target Plans to Halt Canada Operations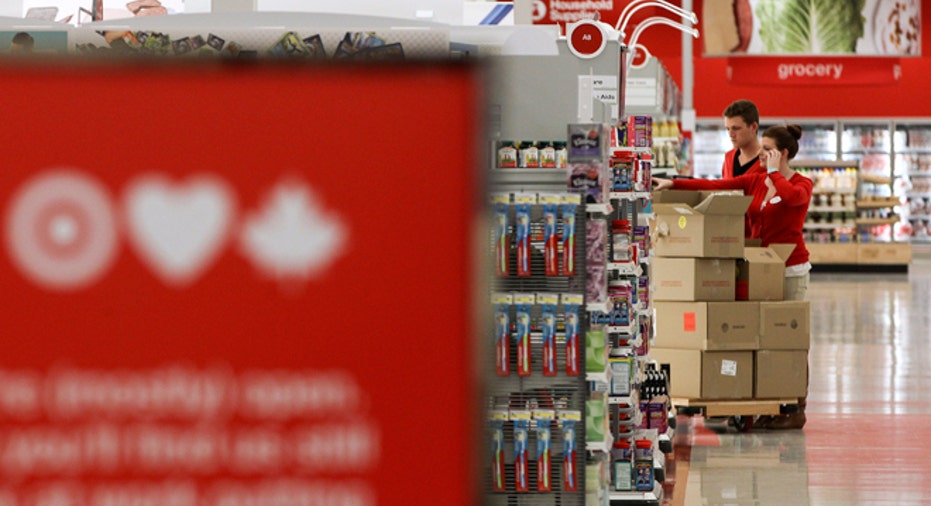 Target (NYSE: TGT) announced early Thursday morning it plans to halt operations at its Target Canada stores in an effort to focus on building growth and momentum in the U.S.
The move comes after a promise made by the company's chairman and CEO Brian Cornell in 2014 to "take a hard look at the business." Cornell took the helm of the giant retailer after a massive Black Friday data breach in 2013.
"After a thorough review of our Canadian performance and careful consideration of the implications of all options, we were unable to find a realistic scenario that would get Target Canada to profitability until at least 2021," Cornell said in a statement Thursday.
The decision was  difficult, he added, but it has the full support of Target's board of directors.
Target Canada operates 133 stores and employs 17,600 people. As part of the process to unload the wholly-owned subsidiary, Target Canada filed an application for protection under the Companies' Creditors Arrangement Act with the Ontario Superior Court of Justice. The company said it is also working to receive court approval to create an employee trust with cash contributions of about $59 million. If that effort is approved, all Target Canada employees would be eligible to receive a minimum of 16 weeks compensation.
"The Target Canada team has worked tirelessly to improve the fundamentals, fix operations and build a deeper relationship with our guests. We hoped that these efforts in Canada would lead to a successful holiday season, but we did not see the required step-change in our holiday performance," Cornell said.
The cost to liquidate the Canadian operation to the parent company is estimated to be $500 million to $600 million, which the company sees hitting in fiscal 2015 or later. It noted it also expects $5.4 billion of pre-tax losses in its fourth quarter financials. In 2015, Target said it sees $275 million of pre-tax losses due to the halt in its Canada business.
Target said it expects the decision to shut down its Canadian operations to boost earnings in fiscal 2015 and beyond, and increase its cash flow in fiscal 2016 and beyond.
The company said as of Thursday it will operate as a single segment including U.S. operations, and expects to report adjusted EPS results from its American operations only, which it sees coming in at $1.43 to $1.47, compared to expectations for $1.22. Target also expects comp sales of about 3% based on November and December performance. That's compared to estimates calling for 2% same-store sales results.
Target shares popped as much as 7% on the news.