Target Cuts Full-Year Outlook, Shares Slide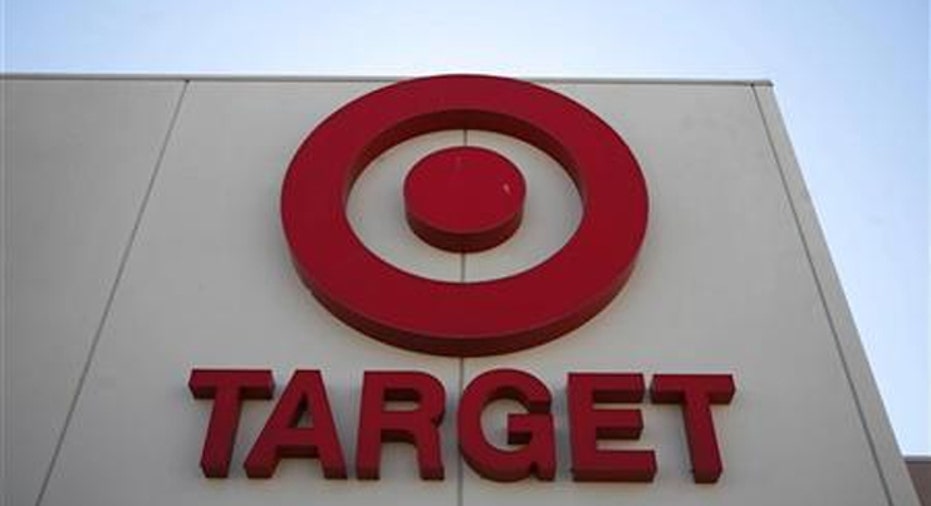 Target Corp (NYSE:TGT) reported a 62 percent drop in second-quarter profit and cut its full-year earnings forecast as it resorts to price cuts to attract cash-strapped consumers and win over shoppers unnerved by a massive holiday-season data breach.
Target, whose shares were down 2.5 percent at $57.75 in premarket trading on Wednesday, cut its full-year adjusted profit forecast to $3.10-$3.30 per share from $3.60-3.90.
The company cut its earnings estimate for the second quarter earlier this month, saying a pullback in consumer spending had led to weak sales.
The profit announced on Wednesday matched the company's estimate released on Aug. 5.
Target also said then that the data breach, which resulted in the theft of at least 40 million payment card numbers and 70 million other pieces of customer data, had cost it a net $111 million so far after taking insurance into account.
The company did not provide an updated figure on Wednesday.
Sales at U.S. mass merchandisers such as Target and Wal-Mart Stores Inc <WMT.N> have been hit as consumers struggling with stagnant wages and higher taxes reduce spending.
On top of that, Target has also run up big losses in Canada where its ambitious expansion has stumbled due to supply chain issues and a backlash from consumers who had expected prices to be more in line with those in the United States.
Target said its net profit fell to $234 million, or 37 cents per share, in the three months ended Aug. 2, from $611 million, or 95 cents per share, a year earlier.
Excluding items, the company earned 78 cents per share.
Total sales rose 1.7 percent to $17.41 billion, while sales at stores open for at least a year were flat.
Analysts on average expected earnings of 79 cents per share, on revenue of $17.38 billion, according to Thomson Reuters I/B/E/S.
Of the 29 retailers that had reported second-quarter earnings as of Tuesday, 45 percent had missed the average analyst estimate, 38 percent exceeded and 17 percent were in line, according to Thomson Reuters I/B/E/S.
For revenue, 54 percent missed the average estimate while 46 percent same out ahead.