Target Beats the Street in the Third Quarter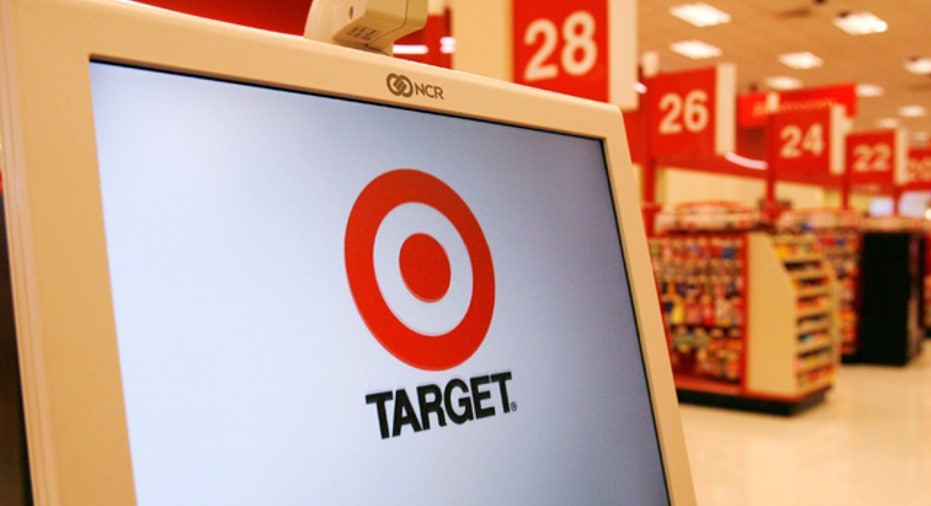 Target Corp. posted a surprise increase in third-quarter profit as sales in the U.S. topped the company's own expectations, a promising start to the tenure of new Chief Executive Brian Cornell who's trying to restore luster to the big-box retailer.
Target's profit rose 3.1% in the period as sales at established U.S. stores rose 1.2%, ahead of the company's August projection of same-store sales rising up to 1%. Target saw strong results at the beginning and end of the period, with shoppers spending during the back-to-school season and in the weeks before Halloween.
Target is trying to dig itself out of a multiyear funk, as shoppers visited the retailer less often because of uninspiring merchandise and fewer new products. Shopping habits changed, too, as more people found they could easily make their purchases online, cutting into visits made to retailers like Target.
Mr. Cornell is leading the turnaround. Hired from PepsiCo Inc. this summer, he has pledged to focus on critical categories like fashion, furniture, baby items and beauty products that Target hopes can help it stand out.
Target's results come a week after the rival big-box chain Wal-Mart Stores Inc. reported a surprising sales increase for its third-quarter, as shoppers had more cash to spend because of lower gas prices.
Yet like Wal-Mart, Target continues to face the challenge of fewer shoppers coming into their stores. The number of shopper transactions in the U.S. fell 0.4% in the third quarter, marking eight straight periods of declines.
It is also struggling to salvage a botched expansion into Canada, where inventory issues have left shelves bare and prices have been criticized as too high. Sales at established stores rose just 1.6% in the third-quarter, as last year got a boost from fanfare surrounding new stores. But Target lost another $211 million in Canada this past quarter, bringing overall losses past the $2 billion mark since starting up there last year.
Overall, Target reported earnings for the quarter ended Nov. 1 of $352 million, or 55 cents a share, up from $341 million, or 54 cents a share, a year earlier. Excluding data breach expenses and other items, per-share earnings declined to 54 cents from 56 cents last year.
The profit topped Target's August forecast for per-share earnings between 40 cents and 50 cents.
Sales rose 2.8% to $17.73 billion, topping the $17.56 billion expected by analysts polled by Thomson Reuters.
Margins fell to 29.5% from 30% a year earlier because of increased promotions.
Target tightened its earnings outlook and now expects per-share earnings of $3.15 to $3.25 for the full year, compared with a prior outlook for $3.10 to $3.30.
Target shares, up 1% over the past year, rose 3% in early trading to $69.55.
Write to Paul Ziobro at Paul.Ziobro@wsj.com