Target Appoints PepsiCo Exec as Chairman, CEO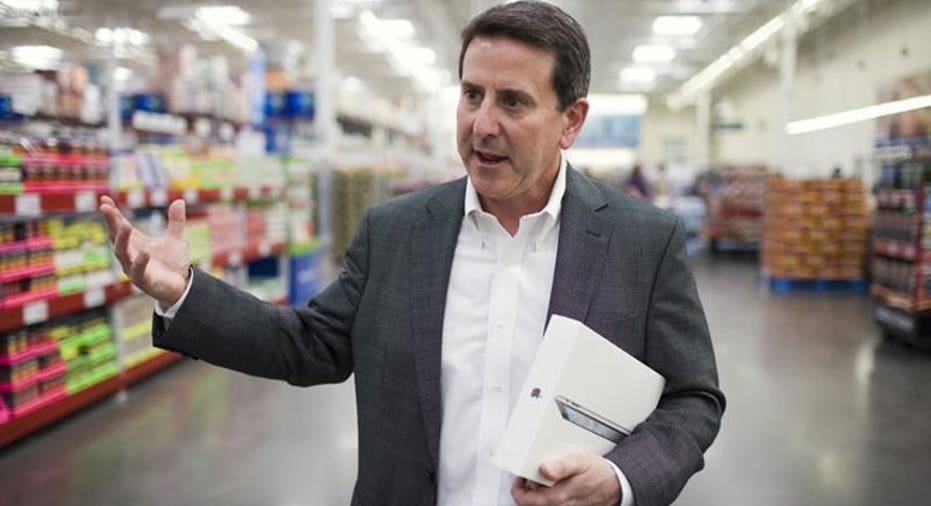 Target Corp (NYSE:TGT) appointed PepsiCo Inc (NYSE:PEP) executive Brian Cornell as CEO as it tries to regain customer confidence after a devastating data breach last holiday season.
Cornell resigned earlier this week as head of PepsiCo's Americas Foods business, which makes Quaker Oats and Frito Lay chips. He held the post since March 2012.
Target removed Gregg Steinhafel, its CEO since 2008, in May after the data breach and a botched multi-billion dollar expansion into Canada. Chief Financial Officer John Mulligan was named interim CEO.
Cornell was a contender to succeed PepsiCo CEO Indra Nooyi, the Wall Street Journal said earlier on Thursday, while reporting Cornell's appointment.
Cornell also looked after PepsiCo's Latin American food and snack businesses.