Tapping Margin vs. Mortgage to Buy a Home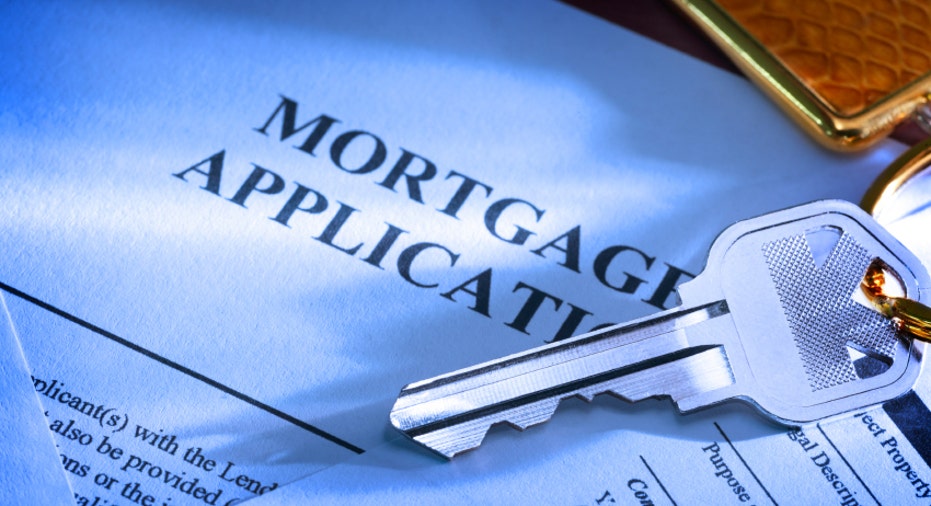 Dear Dr. Don, 
My spouse and I are retired and plan to buy a home. Should we approach the home purchase using a loan through our stock investments? We're wondering about options other than a conventional mortgage. Please help us figure out the best way to proceed.
Thank you, 
- Susan Stocks
Dear Susan,
I think using a margin loan as a long-term financing source for the purchase of a residence is too risky. If you can qualify for a conventional mortgage based on your income, that's where I'd suggest you begin. This is what I'd advise, whether you are in retirement or not.
Bankrate's "How much home can I afford?" calculator can help you determine the size of mortgage you qualify for in retirement. If that doesn't seem to be ideal, talk to your broker or consider selling some investments to put more money down on the home.
Retirees can struggle to get a conventional mortgage if their income isn't high enough to qualify for the mortgage. They may have plenty of assets, just not enough income.
Brokerage firms are willing to loan money for a home purchase using your taxable portfolio as collateral.
With a so-called margin loan, you can borrow up to half the value of your portfolio held in taxable accounts, not including retirement accounts.
There are no closing costs to pay, no property appraisals required, and like most mortgages, there are no prepayment penalties.
Because the loan isn't backed by the house, you don't get a mortgage interest deduction. Any ability to deduct the investment interest on the margin loan is limited to the taxable income earned on your investments, not including qualified dividend income or municipal interest. In this instance, your personal residence isn't considered an investment.
You would need to work with a tax professional to determine the deductibility of a margin loan in your own situation.
Margin loans are variable-rate loans. The interest rate will vary among brokers. A quick review of current rates finds great variation. A 15- or 30-year fixed-rate mortgage appears to be a bargain compared with what some brokerage firms charge. Are you willing to move your account to get the lowest margin loan rate?
There are plenty of other risks if using margin to finance your home. Aside from interest rate risk, you face the possibility of a margin call if the value of your investments declines.
Stick with the conventional way of buying your home. That means avoiding the margin account risks and going with a mortgage.
Get more news, money-saving tips and expert advice by signing up for a free Bankrate newsletter.
Ask the adviser
To ask a question of Dr. Don, go to the "Ask the Experts" page and select one of these topics: "Financing a home," "Saving and Investing" or "Money." Read more Dr. Don columns for additional personal finance advice.
Bankrate's content, including the guidance of its advice-and-expert columns and this website, is intended only to assist you with financial decisions. The content is broad in scope and does not consider your personal financial situation. Bankrate recommends that you seek the advice of advisers who are fully aware of your individual circumstances before making any final decisions or implementing any financial strategy. Please remember that your use of this website is governed by Bankrate's Terms of Use.
Copyright 2014, Bankrate Inc.