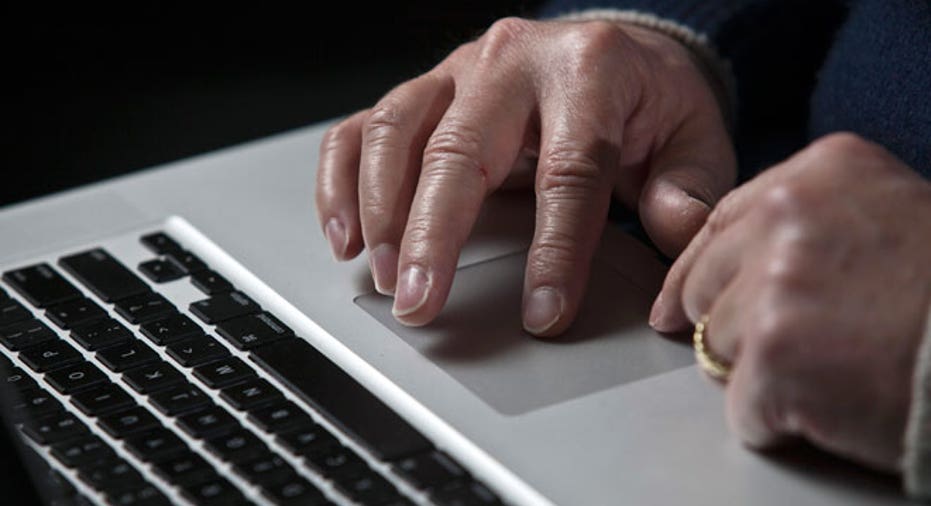 For many small companies, their business is only as good as their Website. Have one that's hard to navigate or interact with and it could be a complete disaster, especially if e-commerce is where they make their money.
"Everything is online now. Customers are looking for information online, you contact suppliers online," says Rafi Sweary, President and CMO of WalkMe, the interactive online guidance company. "Online is essentially self-service and if you find yourself sitting at a computer trying to understand what you need to do or where the information is it's very frustrating."
Enter WalkMe, born out of Sweary's partner's frustration with his mom calling week after week asking how to do the same thing with an online bank account. WalkMe is a tool that allows any online system -- whether its ecommerce or back office -- to give step by step directions on how to do something on the Website. It could be instructions on how to make an online photo book, use a video editing program or create a custom product. WalkMe can also be used instead of help desk support or as instructions for a back office system. For small businesses, WalkMe may be utilized for Website navigation or for employee training -- if the business doesn't have a training department to train workers on the software, says Sweary.
"Unlike a video tutorial or help files that you watch or read on one screen and do it on the other, WalkMe is an overlay on the screen itself," says Sweary. The WalkMe tool also won't move to the next step until the previous step is complete, eliminating any confusion. "It's not instructing you it's guiding you," he says. "Think of it as a store owner sitting next to a customer asking what you want to do and telling him to click next." Sweary likens it to GPS, which gives you step by step directions.
According to the company using the WalkMe tool is simple to customize, thanks to its point and click interface and the fact that it uses its own tool to walk users through the customization.
"We eat our own dog food," says Sweary. "It's very easy to set up and you don't need technical knowledge." Sweary says the tool allows businesses of all sizes to increase the conversion rate, which means they can sell more online.  In the back office, it can save companies money, especially small businesses, which would have to call in a consultant when they couldn't figure out how to do something within their programs.
"With our system they don't have to remember," he says.
WalkMe offers a free basic plan that includes three walk thrus, 300 assists per month and basic online support. It offers custom plans, which vary in price, include any number of Walk thrus and assists, multiple support options, multi-language, self-hosting options and analytics. Sweary says the tool gets more expensive the more you use it.
While it's not for every small business, it is a viable option for those that have confusing Websites or need further explanation and don't want to hire the customer support staff to field calls.
Take Element Bars, the Chicago Website that lets you pick and choose the ingredients to create a customized nutrition bar. WalkMe has been instrumental in increasing the conversion rate of customers on its Website, says Jonathan Miller, co-founder of Element Bars. According to Miller, prior to using WalkMe, customers who visited Elementbars.com found it challenging to customize their nutrition bar because of all the potential options. As a result, the customers would come to the site but never finish creating the bar.
"Before WalkMe you would see a higher bounce rate" or customers leaving the Website, says Miller. "It helped the bounce rate decrease, customers stay on the site more and convert over to customers."