Taking Skincare Matters into Her Own Hands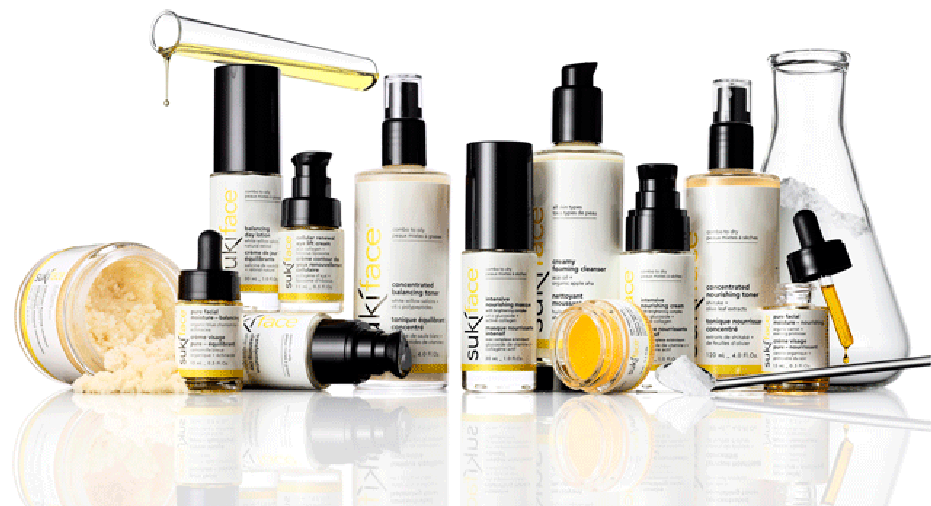 We're highlighting small businesses from around the country as nominated by you, our readers. If your favorite small business is using Twitter to communicate with customers, let us know about it @fbsmallbiz with the hashtag #mysbc, and it may be featured as an upcoming Small Business Spotlight.
Small Business of the Day: Suki Skin Care
Who: Suki Kramer, 45
What: Natural skincare solutions
When: 2002
Where: Northampton. Mass.
How: Kramer was working as a freelance writer when she decided to start making her own skincare products.
"I had skin problems my whole life. I started my kitchen in 1999, and it took a few years to come up with my unique formula," she said.
Today she has 20 employees and 65 sales reps, but still formulates all products herself. The line is sold at more than 1,000 stores across the world.
Quote from the owner: "Our products are 100% pure. I use all of the same actives as synthetic products, but they are derived from nature instead," Kramer said.