Take Photos, Video in Twitter for iPad 2: Mobile Monday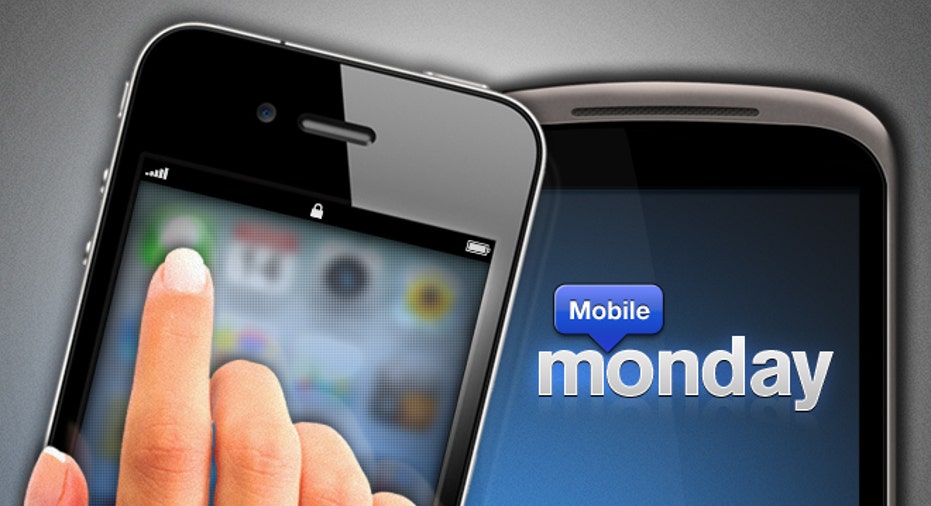 FOX Business's Mobile Monday highlights new, recently-updated, and useful apps for your smartphone from the Apple App Store and the Google Android Marketplace.  See even more cool apps from Mobile Monday here.
Twitter
Twitter's latest update to its iOS app brings photo and video capture support to iPad 2, now that Apple's (NASDAQ:AAPL) newest iteration of the tablet sports front- and rear-facing cameras. This will let iPad 2 Twitter users to snap movies and pictures right from the app to show their followers.
Designed for iPhone and iPad | Free | See Twitter in the App Store
Classic Car Guide
Attention classic car fans: there's a new iOS app made just for you. The Classic Car Guide aims to help buyers find the value of collectable and classic cars, using a database of over 100,000 auction entries. The app shows information on sales histories and online markets. Armed with information from this app, potential buyers can be confident of the fair market value for a vehicle and know they're not being taken advantage of, said the app creator, Chubb Group of Insurance Companies in a press release.
Designed for iPhone and iPad | Free | Classic Car Guide for iPad | iPhone
It's Alive
This just-released iOS app lets users remotely monitor their servers and computers on the go to ensure they're still up and "alive." It's Alive could be useful to anyone from corporate CIOs to small business owners, app creator Quarter Miles Technologies said in a press release. The app will let users monitor three machines for the first 30 days for free, and then costs $1 per month, per computer monitored.
Designed for iPhone | Free ($1 per month, per computer after trial period) | See It's Alive in the App Store
Quickoffice Pro
In what the company calls the "biggest update for Android smartphone since our original launch," Quickoffice now lets users create PowerPoint presentations, provides "robust" editing features, and works with cloud storage by Box.net, Google Docs, and Dropbox, among others, from their mobile devices.
$7.99 introductory price (normally $19.99) | See Quickoffice in the Marketplace
Titanium Media Sync
With the help of Titanium Media Sync, users can sync specific folders from their handhelds with the cloud via a free Dropbox account. Granted, Dropbox has its own app for Android, but Titanium aims at saving battery life, adapting to power conditions at any given time.
$2.95 | See Titanium Media Sync in the Marketplace
Pulse 2.0
Popular RSS reader Pulse just hit version 2.0. In the latest iteration of this free app, users can add up to 60 different news sources, access content from Facebook and YouTube, and synchronize stories that were read offline with a Google Reader account once the app is online again. The app is also faster and smoother when moving between stories.
Free | See Uppidy in the Marketplace