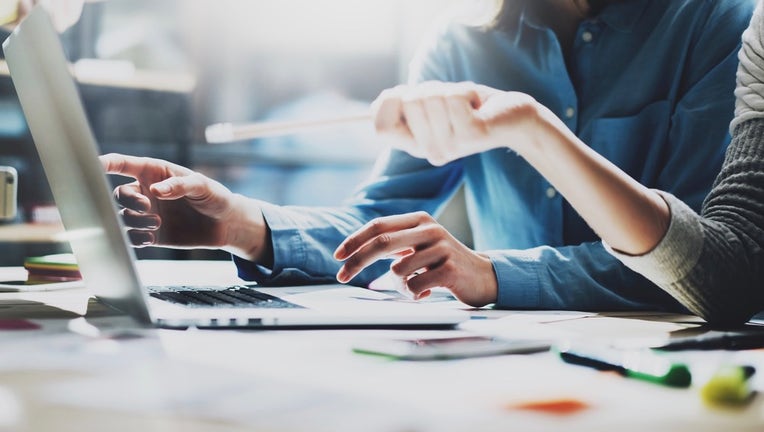 Are you tired of sorting through huge piles of resumes long after the work day is supposed to be done? Do you get stuck in the office sending out interview requests on the weekend, only to later find yourself pushing through to the ends of interviews with candidates whom you knew were wrong for the job from the moment you shook their hands?
In the age of technology, it's no longer necessary to put yourself into those situations. With the right applicant tracking systems (ATS), recruiters can narrow down their candidate pools without the long hours and the time wasted on interviews.
Yet, with so many ATSs on the market today, it can be difficult to know which one is right for you. For those in need of an ATS, Capterra's new list of the 20 most user-friendly ATSs might come in handy. While the company's list of the 20 most popular ATSs was recently covered in our article "How to Get That Pile of Applications Off Your Desk," the user-friendliness report looks at the ATS market from a different angle.
"The two reports seek to answer two of the biggest questions businesses have when looking for software: 'What is everybody else using?' and 'What is the easiest to use?'" explains Kaitie Connolly, product research director at Capterra. "While we've been answering the first question for a few years with our popularity report, this new report aims to help answer that second question thousands of different businesses may have, giving potential software buyers a more well-rounded view of the market."
The report ranks a number of ATS solutions based on a number of factors, including task completion time, number of clicks to complete a task, support services, and affordability. The report was compiled through a combination of research conducted by software testers at Capterra, data provided from the software vendors, and customer reviews from Capterra and its sister companies, GetApp and Software Advice. The report combines all of the data to present consumers with information about which applicant tracking system would be the easiest to use with the least training.
The Big Picture
Of course, ease of use shouldn't be the only issue to consider. While being able to hit the ground running might seem like the most important thing, ATS shoppers also want a system that will meet all of their needs, even if it takes a little training or time to set up.
"There are many factors that come into play when determining the best-fit solution for your business, and user-friendliness is just one of them, albeit it a big one," says Connolly. "Everyone's needs and wants are different, so the best option for one company may not be the best option for another. Cost, specific features available, implementation, support services offered, and scalability are just a few of the factors that may go into a company's decision. Buying software is like buying a car. Capterra will help narrow down the list, but only you can test drive it and see if it's the best option for your company."
When shopping for an ATS, Connolly recommends that users keep in mind the following criteria:
1. Size
Make sure the system scales appropriately to your needs, including how many users you'll have, how many jobs you plan to post, and how many applications you'll need to evaluate at one time.
2. Cost
The most expensive solution isn't always the best fit for your organization. With the number of applicant tracking systems on the market, you should be able to find one that'll fit both your needs and your budget.
3. Time
Make sure you can afford the necessary downtime to implement your chosen solution. You may need to merge data from other systems or put some interviews on hold while you bring the new system online.
4. Purpose
There are ATS solutions geared more toward recruiting agencies and some designed to be used in house, so make sure you choose the right kind to fit your needs.