Tag Heuer bucks downturn, expands in China: CEO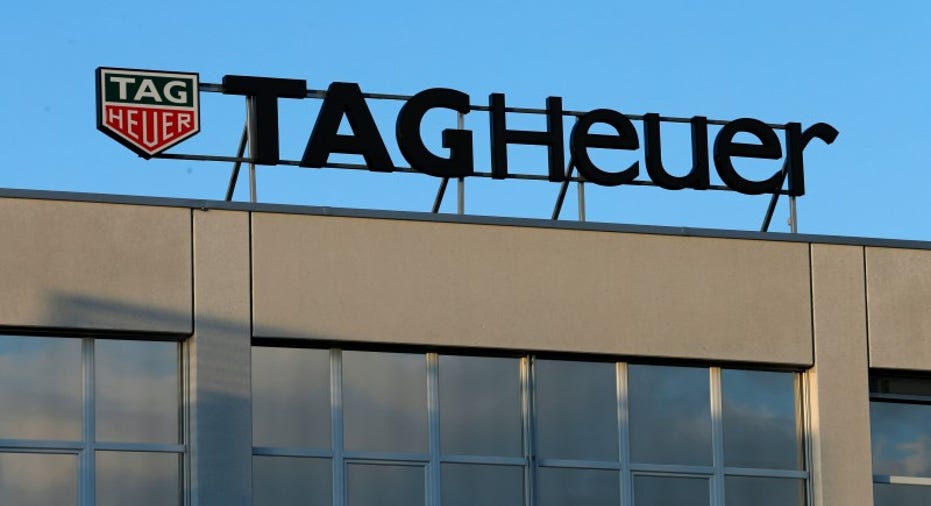 Tag Heuer's renaissance is far from over, its chief executive told Reuters, adding the high-end watch brand still had room to expand in China and other markets after some of the strongest sales growth in the industry this year.
LVMH's biggest watch brand in terms of sales has seen revenue growth of more than 10 percent so far in 2016, compared with a drop of more than 10 percent just two years ago, Jean-Claude Biver said in an interview.
The revival was due in part to new models in its core price band of $1,000-$2,000 and the launch last year of its internet-connected watch, priced at $1,500, which helped burnish the Swiss brand's image, he said.
The Swiss watch industry is mired in a downturn, having suffered more than two years of declining sales and with Swiss watch exports down 11 percent since the beginning of the year.
First hit in 2012 by China's crackdown on gift giving to officials, it then suffered from various market shocks and a tourism slump after militant attacks in Europe in 2015 and 2016.
"For us, China is a country where historically we were not very present, so it is huge opportunity," said Biver, an industry veteran credited with reviving Hublot and Swatch's Blancpain before being drafted in by LVMH boss Bernard Arnault in 2014 to turn around Tag Heuer and head LVMH's watch division.
Biver said Tag Heuer this year had become a sponsor of the China National Space Agency, China's national soccer team and its captain, as well as England's Manchester United and Premier League, which were popular in China as well.
"We are investing massively in China while the others are cutting their investments," he said.
The brand opened around 60 points of sale in China this year, including boutiques and corners in department stores as well as in multi-brand retailers, and plans to expand there at around the same pace next year.
"This is going to drive our growth in 2017," Biver said.
For next year, Biver said he wanted to be conservative in light of unpredictable global trends, forecasting Tag Heuer sales would rise by a single-digit percentage.
While many rivals such as Richemont were cutting staff, Biver said Tag Heuer had hired 100 people this year.
The brand sold 50,000 connected watches in 2016 and he expected 150,000 next year, as production is expanded.
Biver said LVMH sister brand Hublot, with average watch prices at 18,000 euros ($19,000), was also among the few Swiss watchmakers enjoying growth, with sales up by a single-digit percentage in 2016.
(Writing by Astrid Wendlandt; Editing by Mark Potter)