Taco Bell to offer more education benefits to employees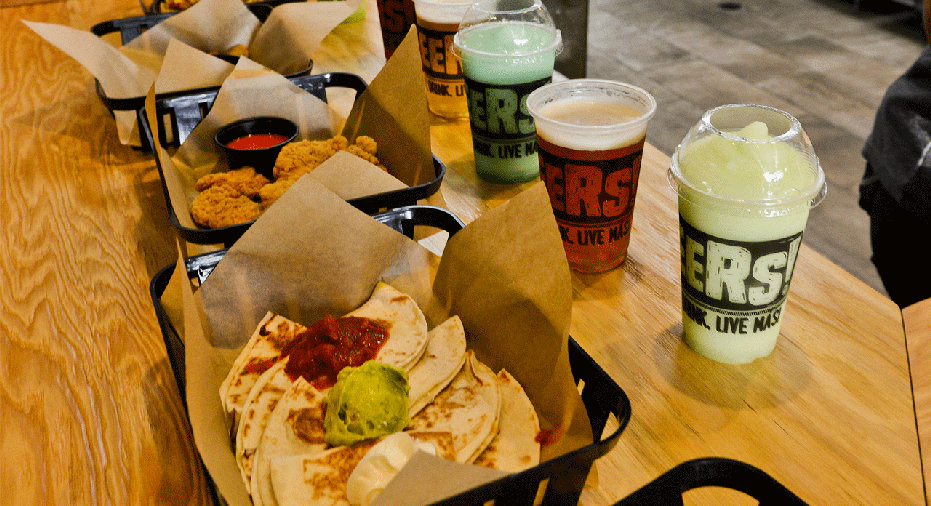 Fast food restaurant chain Taco Bell is beefing up its support for employee education.
The company announced Thursday it is partnering with Guild Education, providing every employee – including corporate and franchise employees – with access to personalized college advisers and tuition discounts for thousands of classes, certificates and degrees. Taco Bell said the educational offer will take effect for its team members from day one of their career at the fast-food chain.
Under the new partnership, the Taco Bell employees will have access to Guild's academic and financial aid coaches, as well as discounts to its network of 80 online nonprofit universities and learning providers offering bachelor's and master's degrees and programs for high school completion and English as a second language.
"We want to use this as both an attraction tool for them to have them come to Taco Bell and work for us, and if they stay with us long term, that's fantastic," Bjorn Erland, vice president of people and experience at Taco Bell, told FOX Business. "If they don't, and we're able to help them reach their educational dream and move on to something else later on but they've learned a lot at Taco Bell, we're really good with that as well."
Taco Bell, owned by Yum! Brands, said its corporate employees and those at participating franchisees will have access to up to $5,250 per year in tuition assistance, paid upfront, which includes books and supplies. Currently, the IRS allows employers to offer up to that amount annually, tax free, if the benefits follow certain guidelines. All employees will also be able to receive college credit for on-the-job restaurant training, which Taco Bell says can save a worker up to another $5,000.
Guild and Taco Bell partnered last year in about 700 company-owned eateries and, since then, more than 2,000 employees have worked with a Guild coach to return to school, the company said. Staff who enrolled in a course, program or degree through the educational company had a near perfect (98%) retention rate over the course of six months, a 34% increase over those who did not sign up, Taco Bell said.
This year, the California-based fast-food chain plans to open more than 250 restaurants across the country and is aiming to create 100,000 new jobs in the U.S., part of its 2022 growth goals, and considers this education benefit program supporting its objective.
"I think it's critical and I think it helps on two pieces of the 100,000 new jobs," Erland said. "First, it attracts people to the brand and gives them a really good compelling reason to come. And secondly it helps keep them with the brand from a retention standpoint because within those jobs we need a lot of managers to run our restaurants."
The partnership with Guild isn't the first time Taco Bell has put an emphasis on offering education benefits for its employees. The company launched its "Start with Us, Stay with Us" program two years ago to encourage employees to use the programs offered, regardless of how long they plan to stay with the company. Other existing education benefits include its "Live Mas Scholarship" – which has $3 million available for applicants this year, which non-employees can apply for– and GED programs.
"We surveyed our employees, and we asked what was most important to them, and education came back as a top three requested need from them," Erland said on why the company began the push for education benefits a few years ago.