Taco Bell Seeks to Add 100,000 U.S. Jobs by 2022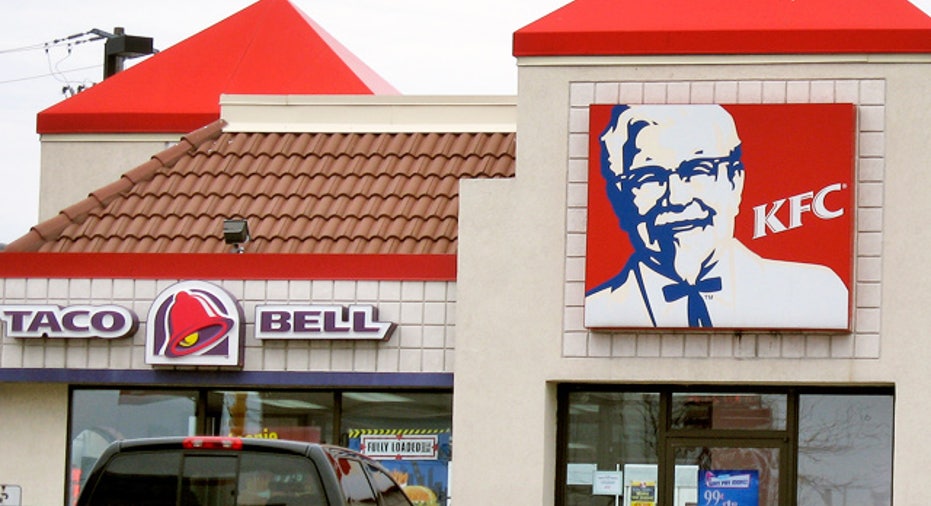 Taco Bell, the Yum Brands Inc. Mexican fast-food chain, said Friday that it plans to add 100,000 new jobs in the U.S. by 2022 at an additional 9,000 new locations.
The company said it has 40,000 workers employed at its company-owned stores and 170,000 at its franchise restaurants.
Taco Bell said it launched a platform earlier this month to attract and retain talent.
Over the next six years, the company aims to reach $15 billion in global sales, according to Taco Bell Chief Executive Brian Niccol.
Yum Brands shares are inactive in premarket trading and up 14.5% for the year. The S&P 500 Index is up 2.2% for 2016 so far.
-Tonya Garcia; 415-439-6400; AskNewswires@dowjones.com