Tablet Pricing to Drop in 2012, eReader Shipments to Grow 31.4%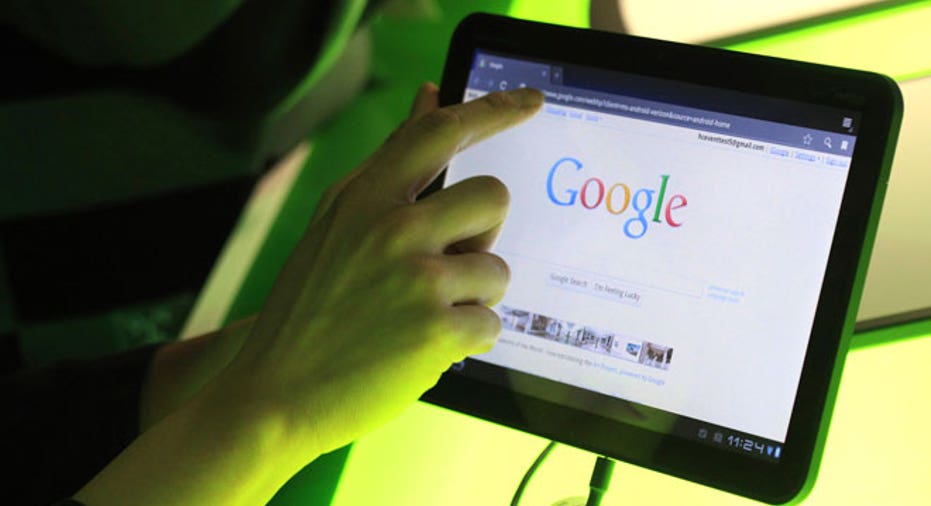 End user pricing on media tablets is set to drop substantially in 2012 as competition further increases among vendors.
Keep up with the latest technology news on the FOX Business Technology Facebook page.
A new report from analyst James Wang of DigiTimes on Thursday suggests that the average price of 10-inch tablets will drop to between $299 and $399 next year, and 7-inch models will average between $199 and $249. Wang further speculations that Amazon may lower the end-user cost of its Kindle Fire tablet to $149 in order to maintain its pricing advantage.
Regarding eReaders, the analyst sees shipment volume growing 31.4% in 2012 to 28.9 million units, and he believes the U.S. will continue to account for the bulk of eReader sales.
EReader pricing is expected to drop as well next year, and Wang says Amazon's Kindle could be sold for as little as $49 as eBook readers from other vendors like Barnes & Noble reach the $99 price point.
This content was originally published on BGR.com
More news from BGR: - Over half of net new Sprint subscribers utilize government-sponsored 'Lifeline' service - BGR Interview: Motorola's Alain Mutricy on resurrecting the RAZR - Sony CEO: We're building 'a different kind of TV set,' just like Apple