T-Mobile USA Taps Legere as New CEO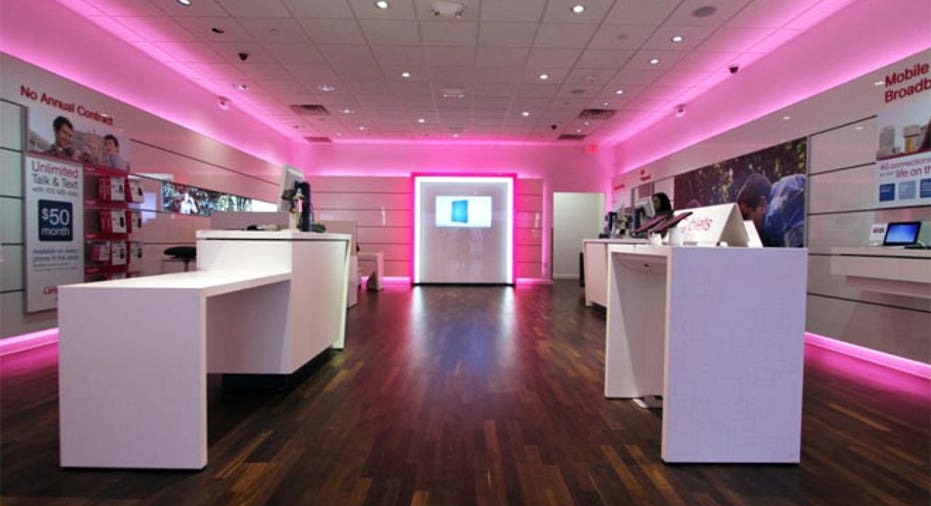 Germany's Deutsche Telekom on Wednesday handed the keys to its T-Mobile USA division to telecom veteran John Legere, who will spearhead the wireless provider's efforts to catch its rivals.
The hiring of Legere, 54, ends a three-month search by the No. 4 U.S. wireless provider to find a permanent replacement for Philipp Humm.
Legere will take the helm of T-Mobile on September 22, succeeding interim CEO Jim Alling, who will return to his prior role as chief operating officer.
Legere has spent the past three decades in the U.S. and global telecom and technology industries, most recently as CEO of IP service provider Global Crossing.
"As T-Mobile moves forward with its strategic initiatives to improve its market position, including expanding its network coverage and initiating LTE service," Deutsche Telekom CEO Rene Obermann said in a statement, "John has obviously the right skillset to lead the business into the future."
Before his time leading Global Crossing, Legere served as CEO of Asia Global Crossing, which is a joint venture between Microsoft (NASDAQ:MSFT), Softbank and Global Crossing, and also as a senior vice president at PC maker Dell (NASDAQ:DELL) and an executive at AT&T.
"I am thrilled to join T-Mobile and lead the company at such a pivotal time," Legere said. "T-Mobile is taking a number of significant steps to revitalize the business and I look forward to leading our team and partners to accelerate these efforts to become a force in our industry."
Last year Bellevue, Wash.-based T-Mobile saw its $39 billion deal to be acquired by AT&T (NYSE:T) collapse under antitrust scrutiny.
T-Mobile USA lays claim to about 130 million mobile customers as of the end of the second quarter, trailing leaders AT&T and Verizon Wireless as well as Sprint Nextel (NYSE:S). Verizon Wireless is a joint venture between Verizon Communications (NYSE:VZ) and Vodafone (NYSE:VOD).