T-Mobile USA Now Home to Over 1M iPhones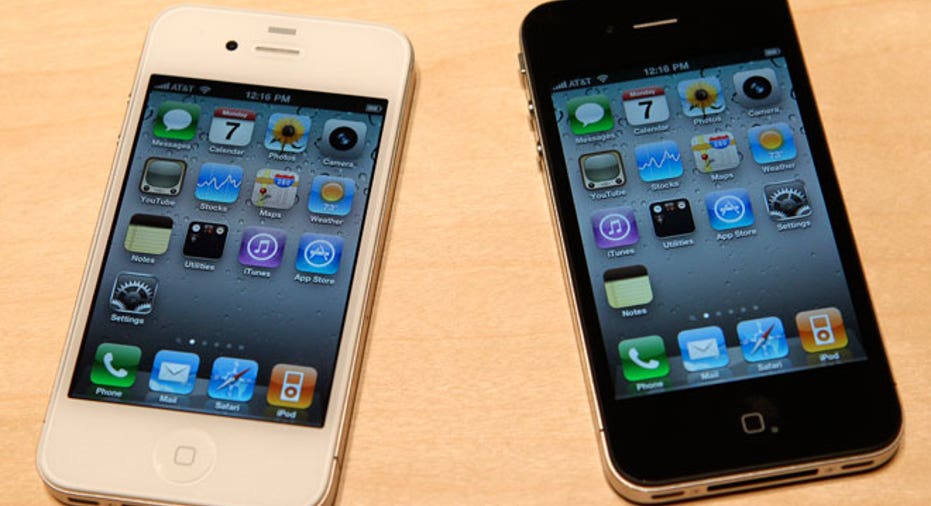 T-Mobile USA has gone on record in stating that its network is now home to more than 1 million unlocked Apple iPhones.
While the figure is not incredibly surprising considering the massive popularity of Apples smartphone line, it certainly reaffirms the fact that T-Mobile subscribers are itching for an iOS option.
Keep up with the latest technology news on the FOX Business Technology Facebook page.
Though the overwhelming bulk of iPhones being used on T-Mobiles network are 3G and 3GS models, unnamed T-Mobile spokespeople also confirmed that the carrier has micro-SIMs in development.
For the time being, iPhone 4 owners who want to use their devices on T-Mobiles network have to perform a bit of surgery on their T-Mobile SIM cards.
Of course, we doubt the carrier would adopt micro-SIM cards without actually selling a device that can make use of them, so this little snippet may add a bit more credence to rumors of a T-Mobile-ready iPhone 5 that may launch in August or September.
This content was originally published on BGR.com
More news from BGR: - Sprint dangles discounts to lure away AT&T, T-Mobile customers - Microsoft vs. Apple infographic details rivalry from inception to global domination - HTCs ChaCha Facebook phone coming to AT&T as the HTC Status