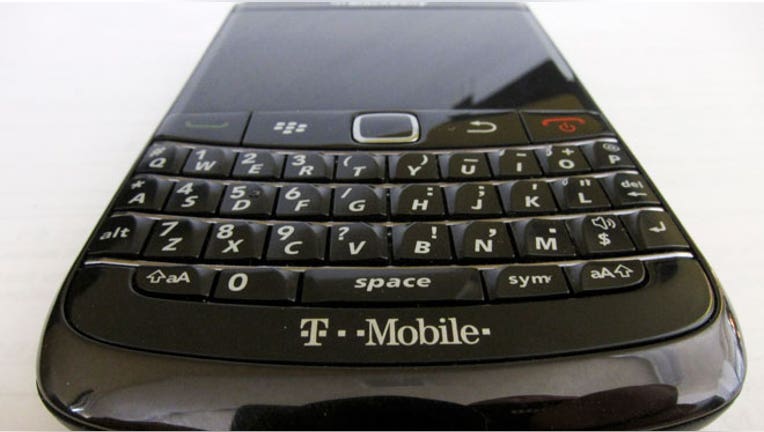 After having its deal with AT&T (NYSE:T) squashed by regulators late last year, T-Mobile USA is reportedly asking federal officials to block another deal in the wireless industry.
In a filing Wednesday, the wireless company urged the Federal Communications Commission to disapprove of Verizon Wireless' planned purchase of spectrum licenses from cable companies for $3.6 billion, according to the Associated Press.
Verizon's deal involves Comcast (NASDAQ:CMCSA), Time Warner Cable, Bright House Networks and Cox Communications, which acquired the spectrum in a government auction in 2006. It gives Verizon spectrum covering 259 million Americans, a big advantage as it continues trying to expand its 4G service across the nation.
T-Mobile argues the transaction would place an "excessive concentration" of wireless spectrum in Verizon's hands, allowing the company to improve download speeds on mobile devices and laptops with cellular broadband at an unfair advantage.
Verizon, which is jointly owned by Verizon Communications (NYSE:VZ) and Vodafone (NYSE:VOD), already owns a large amount of spectrum. If the deal goes through, some of its biggest rivals, including AT&T and T-Mobile, will be pressured to acquire more.
AT&T, which had its $39 billion purchase of T-Mobile rejected in December, had sought the company in large part for its wireless frequencies. Regulators had pushed back on that proposed deal, which would have made the combined company the largest wireless provider, for months.
Sprint Nextel (NYSE:S) had argued successfully that the merger would create a duopoly, with Verizon and AT&T controlling 80% of the market, and would be detrimental to smaller carriers.