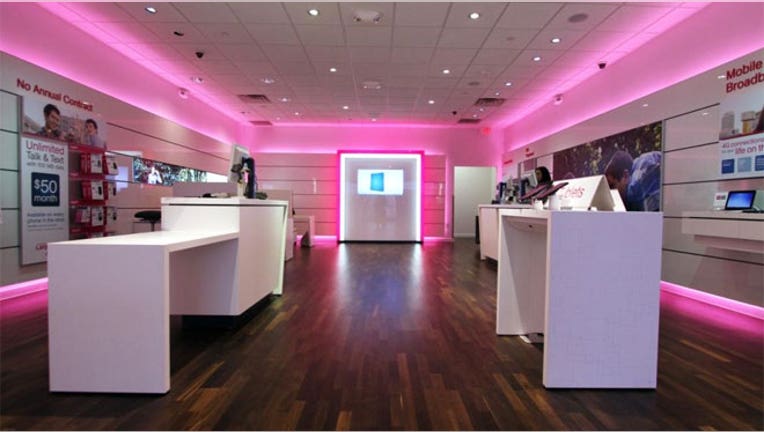 "We're still a wireless company. We're just not going to act like one any more."
Those words were the only clues written in an invitation to the media for an exclusive event in New York City to be held at an artsy midtown Manhattan location on March 26th.
The company rarely holds events to showcase new products, so some guess that this preview could reveal an anticipated new pricing strategy.
The company declared back in December that it will focus on delivering only value plans this year. This could turn the carrier model on its head by getting rid of contracts and phone subsidies, something bigger rivals like AT&T (NYSE:T) and Verizon (NYSE:VZ) could feel pressure to mimic.
A source close to the company tells me this will be a "first in the industry" and a "major" news event.