T-Mobile Boosts 'One' Plan Video Streaming Speeds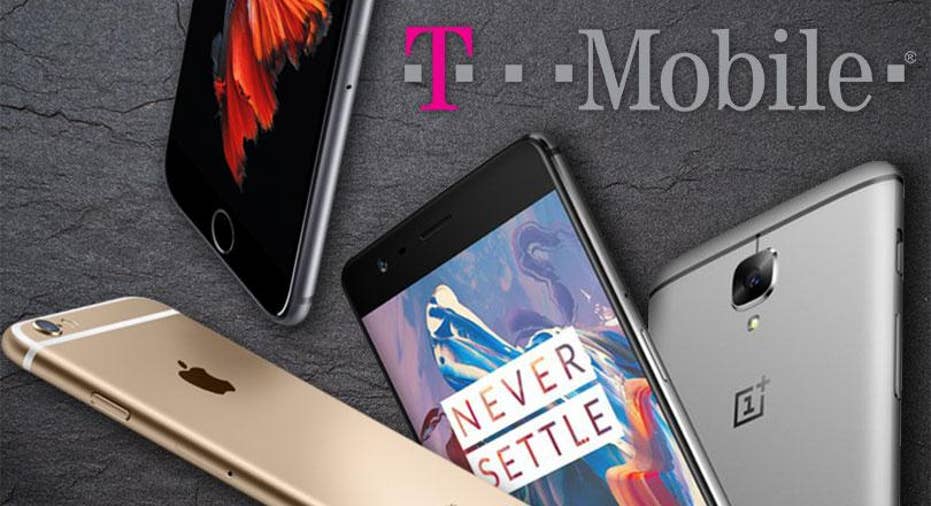 T-Mobile's One unlimited plan hasn't even yet launched, but it's already changing.
After announcing it would replace all its data plans with a new unlimited pricing model, dubbed T-Mobile One, T-Mobile on Monday introduced a new "upgrade for power users."
For $25 more per line per month, T-Mobile One Plus will offer unlimited 4G LTE mobile hotspot data (aka tethering) for other devices you may need to connect, like your laptop. For video streaming, you can also get unlimited HD "day passes" so you can upgrade from 3G to 4G when necessary. T-Mobile also promised two-times faster data speeds abroad in the 140 countries covered by T-Mobile's Simple Global perk.
If you don't want to pay an extra $25, T-Mobile One customers will still get a speed bump. Initially, video streaming was going to be restricted to 480p, or DVD quality, when it launched, but it will now be 3G.
T-Mobile One customers can also purchase HD day passes for $3 per day starting in October for 24 hours of HD streaming.
T-Mobile also today announced one more change — it's launching the new One pricing model on Sept. 1, five days sooner than planned. With One, your first line is $70 a month, the second is $50 a month, and additional lines are $20 a month for up to eight lines with T-Mobile's auto pay. If you don't use auto pay, it's $5 more a month per line.
This article originally appeared on PCMag.com.