T-Mobile and Verizon Wireless to Intro New Unlimited Plans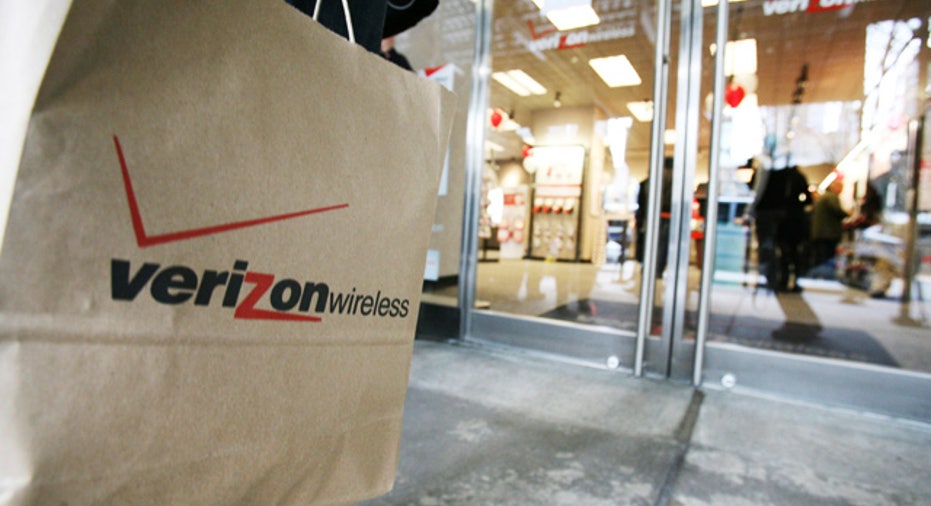 According to leaked internal documents, T-Mobile and Verizon Wireless may soon offer new unlimited voice/text/web plans.
One image, obtained by TmoNews, suggests that T-Mobile will quietly launch a new "Truly Unlimited Data + Talk + Text" option on April 13th that will retail for $79.99 per month. T-Mobile will supposedly not cap data for this plan, but will instead reduce data throughput speeds (throttle) after a user surpasses 2GB in a single billing cycle.
Another image leaked by Droid-Life suggests that Verizon Wireless is also gearing up to release a new unlimited plan for just $50 per month. It will supposedly include unlimited mobile to mobile calling, text, and web for customers opting for service without a contract.
We're thinking this could be limited to feature phones only, given Verizon's choice to call it "unlimited web" instead of "unlimited data" — "unlimited data" is terminology Verizon typically uses when referring to smartphones.
Neither carrier has officially announced the new plans, however.
See the Verizon and T-Mobile images on BGR.com.
This content was originally published on BGR.com
More news from BGR:- Verizon Wireless HTC DROID Incredible 2 to offer global roaming- Adobe intros three iPad apps, brings photoshop functionality to tablets [video]- Apple's AirPlay private key discovered, revealed