Symantec Fires CEO Bennett, Shares Dive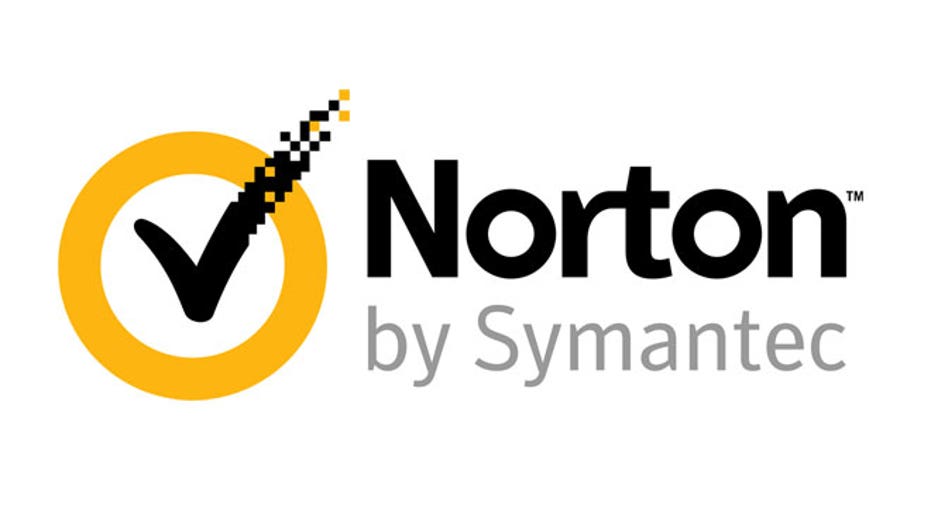 Shares of Symantec (NASDAQ:SYMC) plunged as much as 11% in extended trade Thursday after the antivirus software provider announced the abrupt firing of CEO Steve Bennett.
Board member Michael Brown will serve as interim chief executive until a replacement is found.
The Mountain View, Calif.-based maker of the Norton software program says it is working with a leading executive search firm to find a permanent replacement.
In a statement, Symantec chairman Daniel Schulman said Bennett's sudden departure was not precipitated by "any event or impropriety," but the result of an "ongoing deliberative process."
"Our priority is now to identify a leader who can leverage our company's assets and leadership team to drive the next stage of Symantec's product innovation and growth," he said.
The shares had closed up 1.6% to $20.91 on the day, but plunged as much as 11% when after-hours trading resumed.
Brown has been a member of the company's board of directors since its July 2005 merger with Veritas. He previously served as CEO of Quantum, where he led the doubling of the company's revenues to $6 billion.
He also held the reins of several tech companies prior to their acquisitions, including EqualLogic, Line 6 and The Echo Nest
"With recent key hires, we have a leadership team in place that is capable of accelerating our growth and I look forward to working closely with them to help execute the next phase of the company's transformation plan," Brown said.
The departure of Bennett comes amid a tumultuous time for the cyber security industry as major attacks -- including the breach of Target (NYSE:TGT) most recently -- put both consumers and brands on edge.
Symantec also reiterated its fiscal 2014 guidance first provided on Jan. 29.
It sees revenue in the range of $1.615 billion and $1.655 billion, compared with $1.748 billion in the year-earlier period, producing non-GAAP earnings between 40 cents and 42 cents a share, down slightly from 44 cents in the year prior.
Analysts on average are calling for earnings of 42 cents on sales of $1.64 billion.
Schulman said the company recognizes Bennett's contribution to the company, including his leadership over Symantec's current overhaul and cost reduction plans.
The company, he said, remains on track toward reaching greater than 5% organic revenue growth and better than 30% non-GAAP operating margin targets by fiscal 2017.