Swiss watch demand improving thanks to China: LVMH watch head Biver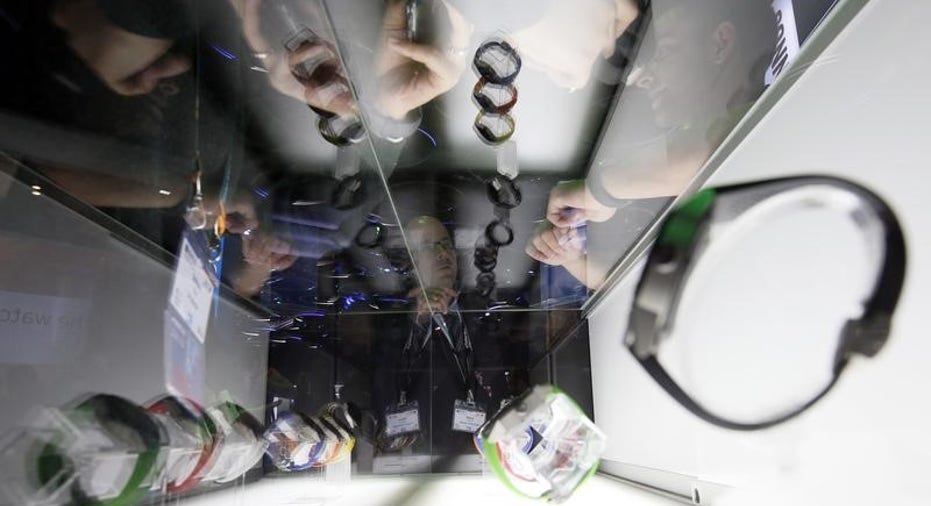 BRUNNEN, Switzerland (Reuters) - Demand for Swiss watches has improved, driven by a rebound in Chinese purchases, the head of luxury group LVMH's watch business said on Tuesday.
"There's a real rebound in mainland China and, thanks to Chinese tourists, this will help watch sales elsewhere," Jean-Claude Biver, head of LVMH's watch business, said on the sidelines of the launch of its new smartwatch.
Swiss watchmaker TAG Heuer, owned by LVMH, with its partners Intel Corp and Google on Tuesday launched a connected watch that it hopes will seduce tech geeks and traditional watch lovers alike by letting them swap the connected module for a mechanical movement.
Biver said the group aimed to sell 150,000 pieces of the new watch in 2017.
(Reporting by Silke Koltrowitz; writing by Brenna Hughes Neghaiwi; Editing by Michael Shields)