Swedish court upholds detention order on WikiLeaks founder Julian Assange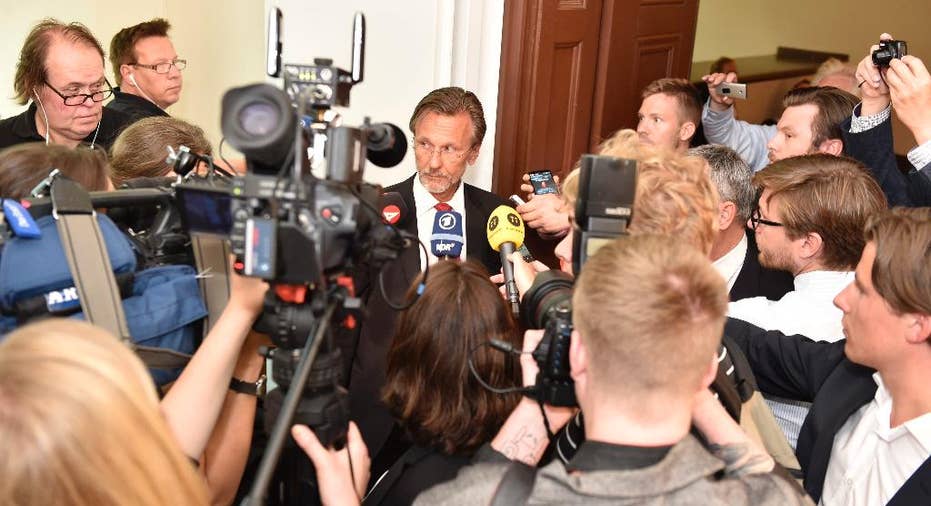 A Swedish court has decided to uphold the detention order on Julian Assange, reaffirming the legal basis for an international warrant for the WikiLeaks founder which has kept him hiding in the Ecuadorean Embassy in London.
Assange's lawyers said they will appeal the decision Wednesday by the Stockholm District Court.
Assange is wanted by Swedish police for questioning over allegations of sexual misconduct. He has been holed in the Ecuadorean Embassy in London since seeking asylum there in June 2012. British police on guard outside the embassy have orders to arrest him if he steps out.