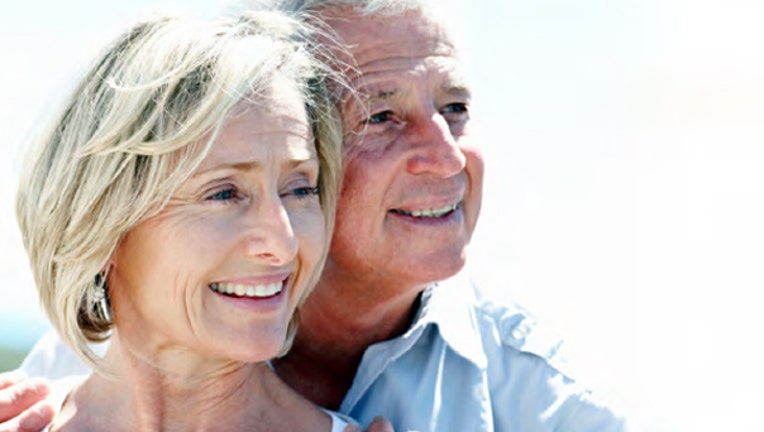 Today's conventional wisdom may say Americans are worried about retirement, but an increasingly sizable percentage of consumers may not be doing much about it.
According to the New Retirement Mindscape 2012 City Pulse index, a survey released last week by Ameriprise Financial, only 70% of U.S. consumers report preparing for retirement. That's the lowest level recorded by the index in the past three years.
However, there were some bright spots in the survey, which surveyed consumers between the ages of 45 and 70. Residents of some metro areas reported higher than average levels of retirement preparedness and confidence. Hartford-New Haven topped the ranking of 30 metro areas, while Washington D.C. fell to the bottom spot.
Top metro areas for retirement readiness
The index polled consumers from the 30 largest metro areas in the United States to determine which residents were most prepared and most confident in their ability to retire. These five metro areas formed the top of the 2012 rankings.
Hartford-New Haven
San Diego
Minneapolis-St. Paul
San Francisco-Oakland-San Jose
Philadelphia
Hartford-New Haven jumped in ranking from number six in 2011. Three in four respondents in the area say they have set money aside for retirement, and more than half invest money in an employer-sponsored plan such as a 401(k). Seventy percent of the region's residents said they have positive feelings about retirement.
With the exception of Minneapolis-St. Paul, all the other metropolitan areas in the top five spots were in the top 10 from last year. The Minnesota metro area climbed 15 spots from number 18 in 2011. Meanwhile, the greater San Francisco area, which held the number one position last year, saw its ranking drop slightly to number four.
On the other end of the spectrum was Washington D.C. where only 12% of residents reported feeling very financially prepared for retirement.
Election issues surveyed
In addition to retirement preparedness and confidence, the index surveyed consumers on issues surrounding the upcoming presidential election.
Consumers appear to be keyed into several issues that could impact their retirement readiness. According to the index survey, a significant percentage of respondents note that candidate positions on the following issues are likely to influence their vote.
Health care: 60%
Social Security: 55%
Taxes: 53%
Medicare: 52%
Unemployment: 41%
Concerns regarding these issues likely parallel the uneasiness many consumers feel about their own ability to retire.
"The economic environment surely contributes to [retirement] uncertainty," said Suzanna de Baca, vice president of wealth strategies at Ameriprise Financial, in a written statement. "But with proper planning, people can regain a sense of financial security and confidence in the future."
The original article can be found at Money-Rates.com:Sweating retirement? Your peers may not be