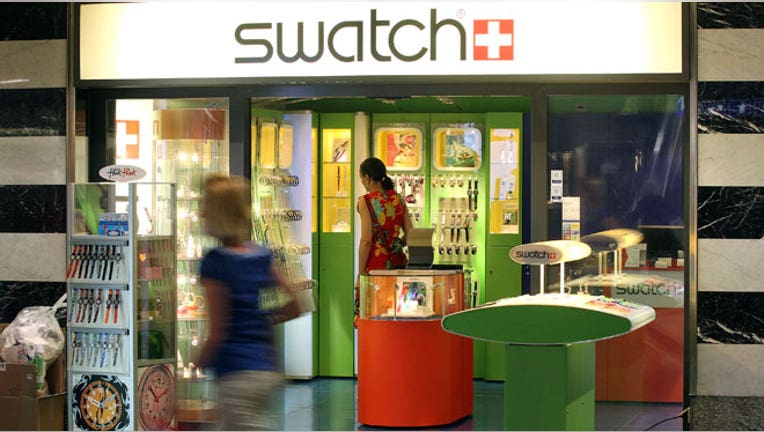 Swiss watch maker Swatch unveiled a deal on Monday to snatch the luxury jewelry and timepiece arm of Harry Winston Diamond Corp. (NYSE:HWD) for about $750 million.
The transaction should bolster Swatch's offerings and allow it to gain a foothold in the high-end market through a brand that has been popularized by celebrities.
"Harry Winston brilliantly complements the prestige segment of the Group. We are proud and happy to welcome Harry Winston to the Swatch Group family -- diamonds are still a girl's best friend," Swatch Chairwoman Nayla Hayek said in a statement, alluding to a Marilyn Monroe song that mentioned the brand.
Harry Winston could generate more than $1.1 billion in sales for Swatch within four or five years, Hayek told Reuters.
Swatch Group, which includes brands like Omega, is already the world's largest watchmaker by revenue.
The value of the Harry Winston transaction rises to $1 billion when $250 million in debt that Swatch is assuming is taken into account.
After the deal to unload Harry Winston's luxury business closes, the remaining company plans to change its name to Dominion Diamond Corp.
The deal "will leave us well equipped to realize upstream opportunities in an environment where cash has become a strategic resource while preserving and expanding our relationship with the downstream diamond business," said Harry Winston CEO Robert Gannicott.
The companies said they will also explore opportunities for a joint diamond polishing venture.
Shares of Toronto-based Harry Winston soared 7.81% to $15.59 Monday morning, leaving them up 50% over the past year.