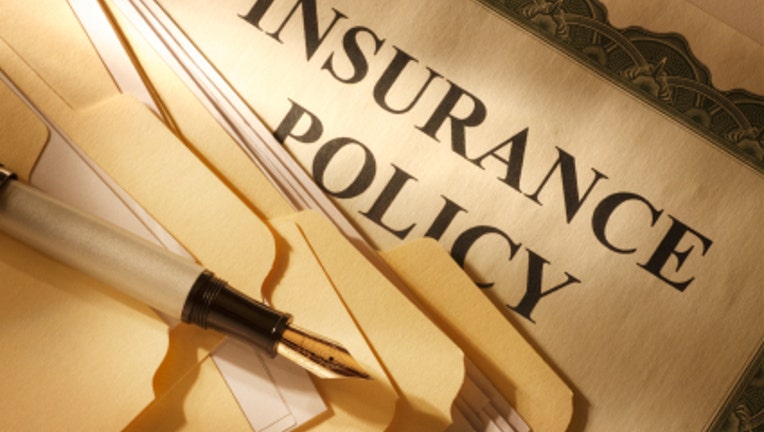 Some types of suspicious car insurance claims have risen as much as 133% since 2010, a new report released Tuesday from the National Insurance Crime Bureau  (NICB) says, and questionable car insurance claims overall have risen 16%.
The biggest rise in questionable vehicle claims was for hail damage. Referrals to the NICB, an insurance-industry supported nonprofit, rose from 646 in 2010 to 1,505 in 2012. A questionable claim isn't necessarily a determination of fraud, says NICB spokesperson Frank Scafidi, but instead an indicator that something is amiss with the claim.
What would make a hail damage claim suspicious?
"Hail damage is rather consistent," Scafidi says. "There should be many claims of similar damage at or near the same times or areas."
A claim of hail damage to a side panel, rather than to a hood or windshield, might be suspicious as well, he says. (See "Hail damage claims: What you need to know.")
The claim ultimately may be paid, or withdrawn by the policyholder, or even prosecuted as fraud.
"Many of these claims turn out to be legitimate," Scafidi says. "And many claims are simply paid by insurers knowing that they are fraudulent, but they lack the hard evidence to prove otherwise or the cost of litigation simply makes fighting it financially pointless."
The most numerous type of suspicious auto claim was "hit while parked," referred to the NICB because the adjuster saw evidence that the damage actually resulted from a collision between two moving cars.
For all types of insurance -- property, casualty, workers compensation, vehicles and commercial -- the number of questionable claims referred to the NICB rose 27% from 2010 to 2012. Adjusters flagged 116,000 questionable claims of all types in 2012 -- a fraction of the 56 million claims filed overall. (See  " The red flags of car insurance fraud.")
The original article can be found at CarInsurance.com:Suspicious claims on the rise