Survey: Technology Hits 'Sweet Spot' for Teens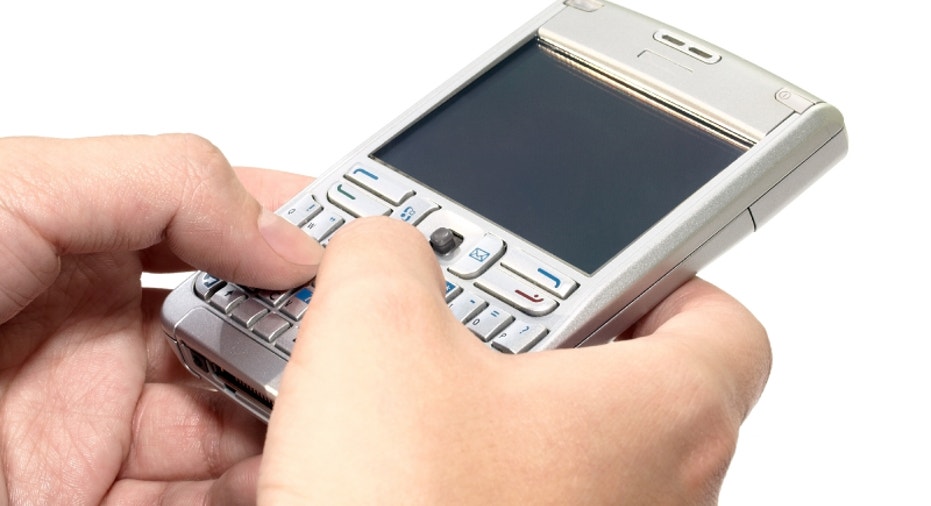 Youth today are using text messaging, mobile video and social media more heavily than their elders , according to a recent survey, and while constant use of smartphones and iPads may be an annoyance to parents, some experts say it is a good thing.
Nielsen's recent survey, "Kids Today: How the Class of 2011 Engages With Media," examined the ways in which teens between ages 12 and 17 make use of the different media available to them today. This group out-texts all other age groups, Nielsen reports, with those between ages 13 and 17 sending an average of 3,364 texts per month, more than doubling the rate of 18 to 24-year-olds.
They also make great use of social media, with 78.7% of 12 to 17-year-olds visiting social networks and blogs.
For regular technology updates from the FOX Business Network, check out our Facebook page.
Scott Brown, senior vice president of Global Communications, Client Insights and Strategic Relations at Nielsen, said that while it's not surprising that this generation is embracing what technology has to offer, it can be used to their own advantage as they continue to learn and grow.
"It's more promising," Brown said. "Many youths have been shy and reserved, and not really good communicators in the traditional sense, so this opens up a new horizon for them."
This group watches less T.V. than the general population, the study found, watching an average of 23 hours and 41 minutes per week. This compares to 34 hours and 39 minutes a week for the average American.
They also spend less time on their computers. American 18-year-olds average 39 hours and 50 minutes online from home computers. Of this time, five hours and 26 minutes was spent online streaming video.
Media is so universal, Brown said, that this generation will be able to use the technology they have mastered at a young age to find and create their own jobs in the futureif it is done the right way.
"Technology opens up new doors," he said. "It's an opportunity to be your own referral system amongst members of your ecosystem. Its just another mechanism for gaining attention that does lead to job growth. It allows you to say you are available."
Today, teens are the heaviest mobile viewers, averaging seven hours, 13 minutes of mobile video a month, compared to four hours 20 minutes for the general population. They are also more receptive to mobile advertising than their elders, with 58% saying they "always" or "sometimes" look at mobile ads.
Brown said he was surprised by the amount of time teens spend just talking on the phone, he expected the number to be higher. This group talks the least on their phones, averaging 515 minutes per month, compared to 750 minutes among 18 to 24-year olds. Only seniors, aged 65 and up, talk less on the phone.
"You think of them on their phones, talking day and night," he said. "But, the evidence suggests they use text as a primary communication mechanism, instead of calling each other."
Overall, Brown said this group is intelligent and diverse, and willing to try new things without worrying about privacy issues or consequence.
"Technology is hitting the sweet spot for kids today, and giving them the opportunity to explore new dimensions," he said. "And I think it's all for the good."