Survey: Small Businesses Thinking Big for the Holidays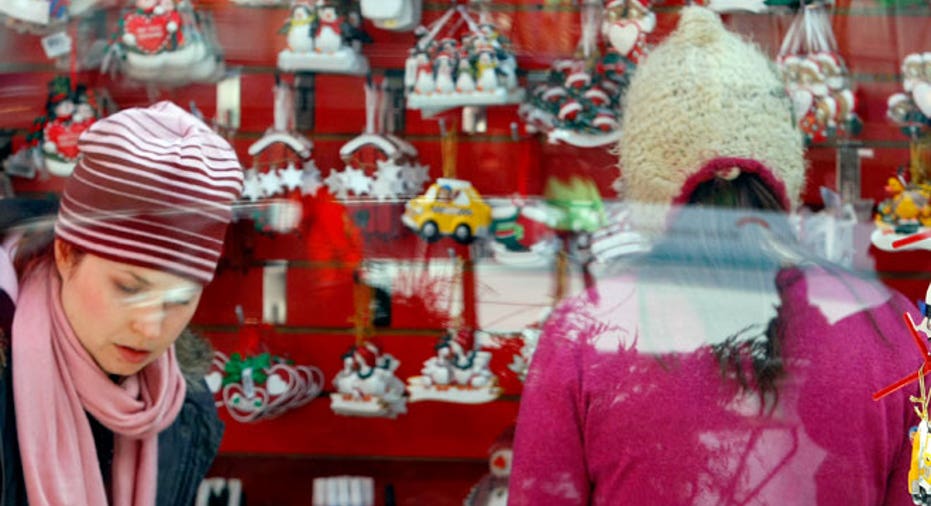 Small business owners are feeling pretty jolly this holiday season, according to a new survey from Chase.
Taking a cue from major retailers like Wal-Mart (NYSE:WMT) and Target (NYSE:TGT), which plan to open their doors on Thanksgiving evening, 34% of business owners surveyed say they plan to begin promotions on or before Thanksgiving Day this year.
The decision to start the holiday season earlier coincides with greater optimism on the part of small business owners, 34% of whom say they feel their business will do better this year than in 2012. The younger the business owner, the more optimism: Half of small business owners between the ages of 18 and 44 are optimistic about the holiday season, versus 29% of business owners older than 44.
Additionally, nearly half of business owners believe there will be increased consumer demand this season, contributing to the positive outlook.
Thanksgiving promotions aside, it's not all about the in-store sales for small businesses.
Recognizing the growing importance of e-commerce, 32% of small business owners expect e-commerce sales to increase this year. What's more, small business owners also expect that nearly a third of holiday sales will occur online this year.
Mobile sales are also predicted to be on the rise; 13% of small business owners expect their holiday sales to be through mobile commerce, while just under a third anticipate an increase in mobile sales this season.
The survey was commissioned by Ink from Chase, a portfolio of business cards offered by Chase. More than 500 small business owners with fewer than 100 employees participated in the survey, which was conducted from October 28 to November 4, 2013.