Survey: Small Business Owners Cautious of Going Overboard on Holiday Gifts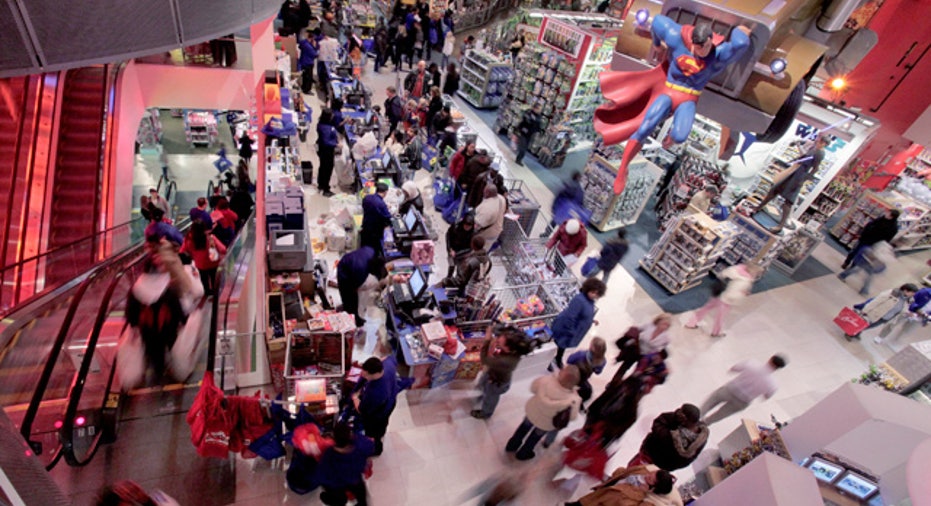 Small business owners don't want to be Scrooge, but a pessimistic outlook this holiday season means many are cutting back on gifts, parties and bonuses.
A new survey from American Express OPEN indicates that less than a third of small retailers think holiday sales will be strong this year – down from 41% last year – and 34% of all small businesses expect this season will be weak. The government shutdown and other economic uncertainties are weighing heavily on small business owners' minds, says Alice Bredin, Small Business Advisor to American Express.
"What we're seeing this year is that business owners are nervous about spending any money they don't absolutely have to," says Bredin. "They feel they need to put away for a rainy day."
As a result, many business owners are cutting back on holiday giving. Only 27% of business owners will be giving end-of-year bonuses, down from 35% last year. Additionally, just under a third of small businesses will be throwing holiday parties this season, while 40% celebrated the holidays in 2012.
Despite their cautiousness, business owners still recognize the impact of holiday giving on team spirit, says Bredin.
"Business owners want to give – they know it's important to give back to the people they know are critical to their success and who they work closely with," says Bredin.
In this vein, while business owners are giving out fewer bonuses overall, they're actually being more generous with the select employees who are receiving bonuses. In 2013, the average bonus is 13% of salary, up four percentage points from 2012. Nearly 40% of business owners say they're increasing bonus sizes from last year.
Bredin says business owners can rationalize these increases because many have cut back on staffers over the past few years.
"In challenging times, business owners will retrench, in a sense … They're putting all their resources in fewer pools," says Bredin.