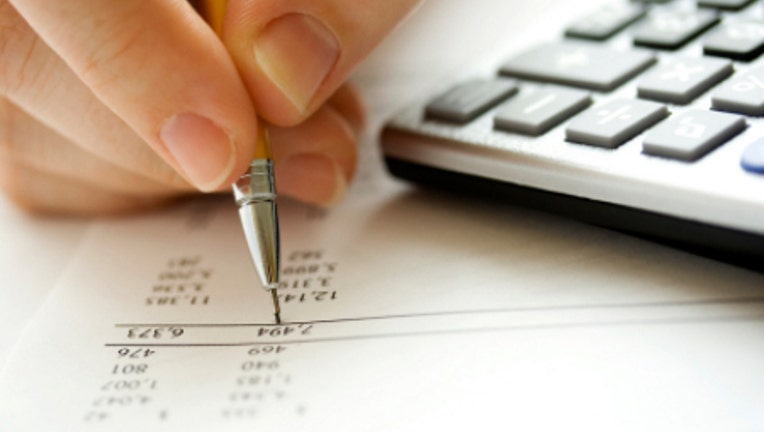 Despite favorable financial conditions, small business lending took a step back in February, according to a monthly tracker.
The Thomson Reuters/PayNet Small Business Lending Index in February came in at 110.5. While this reading represents a 5% increase year-over-year, it's a 5% decrease from the prior month. According to PayNet, this forecasts moderate growth for the economy over the next two to five months.
"Although the data indicates growth, this rate is slower than the previous report and it indicates that small businesses have lowered their outlook for future investment in business expansion. This report means some increased demand for goods and services are occurring, but with some investment towards maintenance and restocking of worn out assets, less is driven by organic growth," said PayNet President William Phelan.
However, PayNet found that financial conditions remain strong for small businesses. The Thomson Reuters/PayNet Small Business Delinquency Index, which tracks loans that are overdue by one to three months, was at 1.19% last month. This rate has fallen since last February, when the index was at 1.27%.
Overall, PayNet said small business owners continue to feel uncertain about the economic recovery.
"The pace of hiring has softened, and business stockpiling has slowed after companies aggressively replenished shelves last year. Faster demand would help companies pare inventories, but stagnant incomes continue to restrain the American consumer," read the company's statement.
The index is based on new commercial loans and leases by U.S. lenders in PayNet's proprietary database. According to the company, the database includes more than 22 million contracts, worth more than $1 trillion.