Survey Says Facebook is the Best Place to Work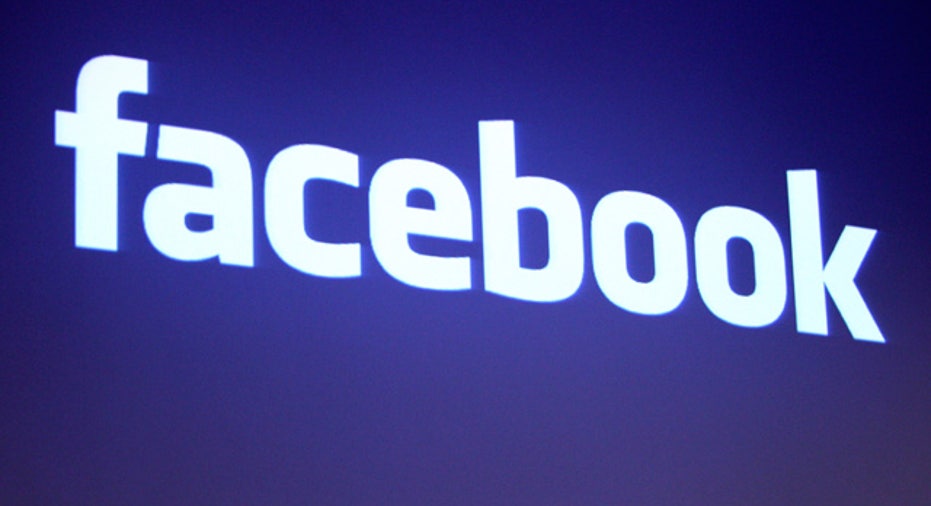 Facebook has been named the best place to work, trumping runner up and last year's winner Southwest Airlines (NYSE:LUV), according to career website Glassdoor.
Led by CEO Mark Zuckerberg, who was named Wednesday Time magazine's Person of the Year, the Silicon Valley social media giant grabbed the top spot with a score of 4.6, with its chief executive receiving a 96% approval rating.
Facebook, which was catapulted to the top after getting strong employee ratings in areas such as compensation and satisfaction, employee morale, and work/life balance, moved slightly ahead of 2010's winner Southwest, which received a 4.4 rating.
Rounding out the top five were Bain & Co., General Mills (NYSE:GIS) and Edelman. General Mills was the winner in 2009.
In its 3rd Annual Employees' Choice Awards, which recognizes the 50 best places to work for 2011, Glassdoor used some 150,000 employee reviews submitted during 2010 on companies with more than 500 employees.