Survey: Optimism on the Rise, Even as Customer Demand Falls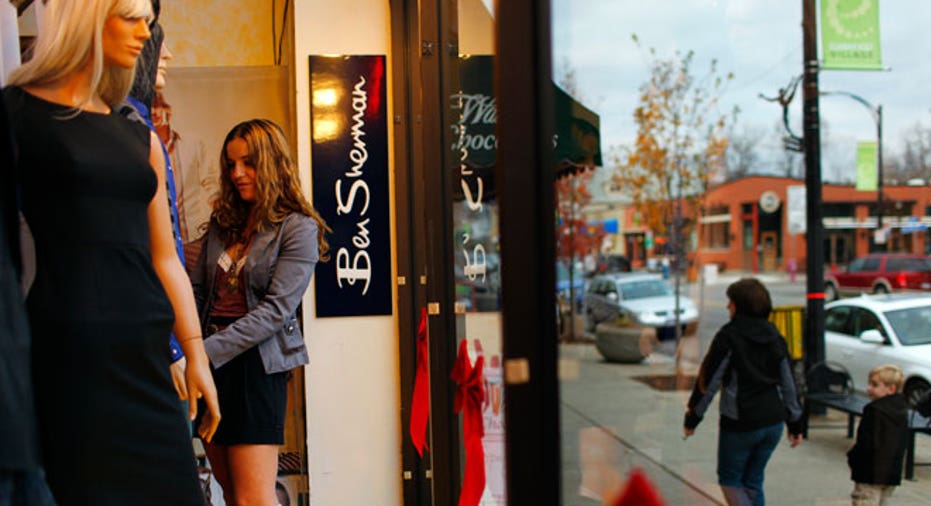 A new survey suggests that uncertainty in Washington may not be dragging down small-business sentiment after all.
The Kauffman/LegalZoom Startup Confidence Index hit an all-time high in the third quarter, with 86% of entrepreneurs expressing confidence that their businesses will be more profitable in the next year. And confidence is even higher for younger entrepreneurs, with 95% of 19- to 30-year-olds and 94% of 31- to 40-year-olds feeling confident about profitability. The index first began polling entrepreneurs in the first quarter of 2012.
"This helps illustrate the resilience of the American economy and the way in which new business creation constantly creates a new economic future, even as the surrounding economy appears stuck," said Dane Stangler, director of Research and Policy at the Kauffman Foundation, in a statement released with the survey results. "Business owners are trying to lead us forward."
This strong show in optimism is surprising, perhaps, given that fewer entrepreneurs expect consumer demand will increase over the next year. Only 42% are predicting a moderate or significant increase in demand, down 7% from the previous quarter. This is the lowest reading for this indicator all year.
Confidence about the economy also took a dip. Thirty-eight percent of entrepreneurs say the economy will stay the same, and only a third of respondents predict improvement.
Accordingly, just 36% of survey respondents are planning to hire additional employees – down one percent from the previous quarter. The remaining 64% do not intend to hire in the coming year.
The Kauffman/LegalZoom Index is based on 1,250 responses to a nationwide survey completed during the month of September. All respondents are relatively new business owners, having formed their companies within the last six months using LegalZoom's services.