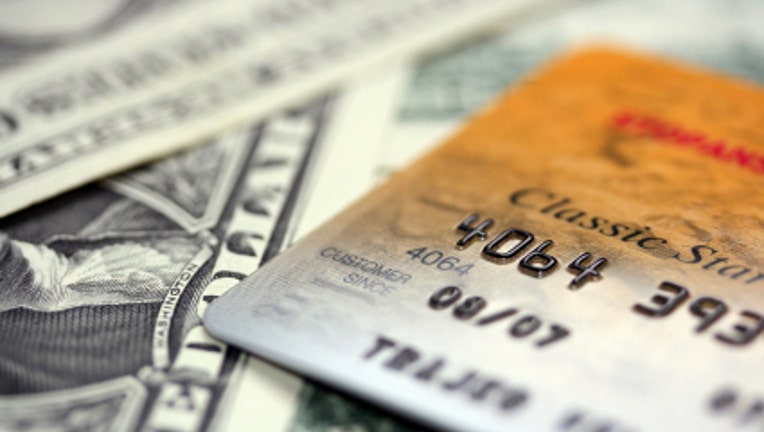 Money may make the world go round, but a recent survey finds it's not the top reason why entrepreneurs start their own businesses.
According to a recent survey from computer-maker Dell and Manta, an online community for small businesses, 37% of entrepreneurs rank personal achievement as their greatest motivating factor. Meanwhile, 28% of survey respondents cite financial stability as top motivator.
"We thought this was interesting – it's counter to what most people think," says John Swanciger, CEO of Manta. Twelve percent say they are pushed by the desire to give back to the community, while one-in-ten say their great customers inspire them to work hard.
The Manta-Dell survey, which was centered on the concept of small business "firsts," also revealed interesting small-business insights around technology, says Swanciger.
Swanciger says the Manta team was also surprised by the top technology milestones cited by small business owners.
"55% say launching their website was a big milestone, and half don't even have a website," says Swanciger, who says he was surprised that more business owners weren't engaging with customers online.
Additionally, only 9% of business owners surveyed have introduced smartphones and tablets into their business operations. That said, nearly one-third say they feel mobile technology will one day have a significant impact on their business.
Manta and Dell polled over 3,000 small business owners for the survey. The survey questions were completed online between March 24 and March 27, 2014.