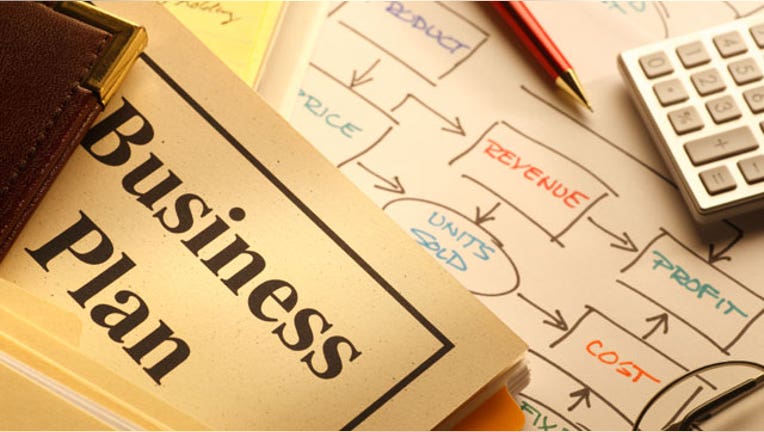 States looking to create jobs should make it easier for businesses to get licenses, according to a new survey.
According to the latest Kauffman Foundation/Thumbtack.com Small Business Friendliness Survey, professional licensing is the most important regulatory issue facing entrepreneurs. The tax-filing process came in at a close second.
As in previous surveys, regulations trumped tax rates when it came to determining small-business friendliness. The survey found that two-thirds of small-business owners feel they are paying an appropriate amount in taxes – not too much and not too little.
"Entrepreneurs operate largely at the local level. Wherever they live, that's where they're likely to start companies," says the Kauffman Foundation's Jason Wiens. "But things like the complexity of the tax code, the regulatory environment, occupational licensing: These are things that states and cities have control over. And depending how it's structured, these can make it more or less easy for entrepreneurs to start and grow their companies."
Wiens says that at the national, state and local level, almost all of the net new jobs are created by companies that are less than 5 years old. As a result, he says it's critical that state and local governments take a close look at the policies that might incentivize or stifle entrepreneurship.
According to small business owners, the top three cities in terms of business friendliness were Colorado Springs, Boise and Houston. Meanwhile, Sacramento, Providence and Buffalo landed at the very bottom of the list of 82 cities that were included in the survey.
For a look at how your city stacks up, the full results can be found at Thumbtack.com.
The Kauffman Foundation and Thumbtack.com surveyed over 12,500 U.S.-based small businesses for the survey.