Survey: Entrepreneurs Poised to Flip Growth Switch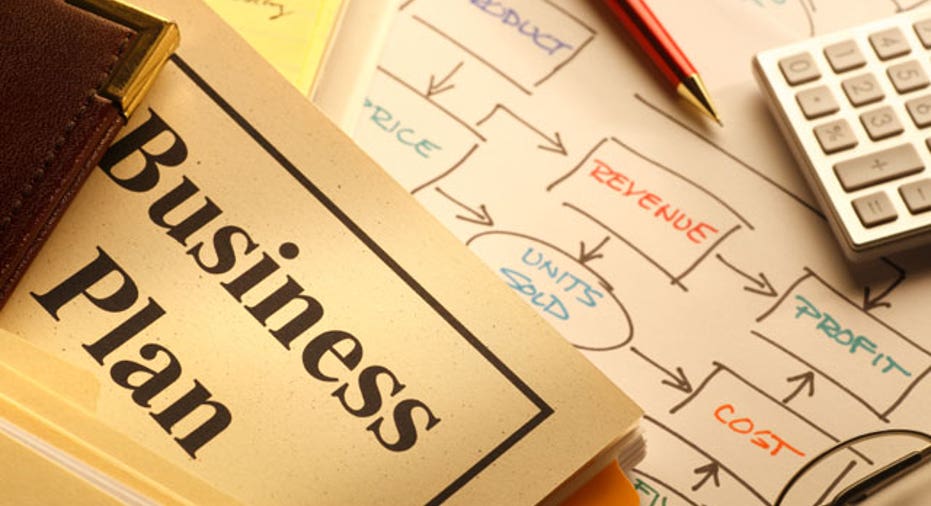 Despite government uncertainty, small businesses are thinking big this fall.
According to a new survey from American Express OPEN Small Business Monitor, nearly one-third of entrepreneurs say growth is a top priority in 2013, and small-business owners are kicking expansion plans into action.
Fifty-four percent are making capital investments, up five points from last year; and 35% are planning to hire, up from 29%.
"Small business owners appear poised to flip the switch to growth mode," said Susan Sobbott, president, American Express OPEN. "Business owners are getting more targeted in their approach to building customer demand and an increasing number are using analytics to better understand their customers and social media to drive sales."
Looking for Strategies to Grow the Business
According to the survey, only half of U.S. business owners are using social media, but those that are on platforms like Facebook and Twitter are using them in a more targeted manner.
Seventy-one percent say they use social media to attract new customers, while 59% are trying to drive sales via their efforts. This latter number is up 13% year-over-year.
Most of the small-business owners surveyed say they expect the tried-and-true methods to be the real driver of consumer demand. Ninety-four percent are offering incentives to help ensure customers return, while the same percentage is asking clients for feedback in order to improve. Additionally, 84% say they're trying to get to know their customers on a personal level, so they can tailor offerings to their clientele.
American Express OPEN surveyed more than 1,000 small-business owners with fewer than 100 employees from September 3 to September 27.