Survey: Debt Affecting Many Workers' Retirement Savings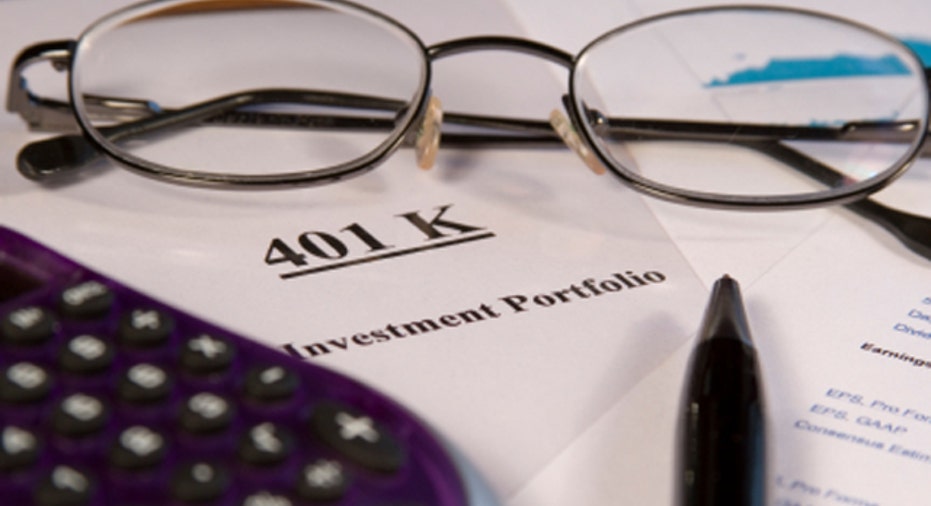 More than half of U.S. workers are consistently carrying balances on credit cards and are worried about not having enough in savings to pay for unexpected expenses, according to the PwC 2012 Financial Wellness Survey.
The survey indicated that a third of workers are not currently saving for retirement and more than half expect to delay their retirement. Together, these factors have contributed to a high level of employee distress, with 61% of those surveyed reporting their financial situation as stressful.
Debt and monthly bills edge out retirement savings
According to the survey, 33% of workers are not saving any money for their retirement. Of these, 59% say they have too many expenses to set aside money for future needs. Another 48% indicate they are focused on paying off debt rather than saving for retirement.
Overall, about half of survey respondents say they have difficulty paying their household bills on time.
"Competing financial issues are pressuring employees to de-prioritize retirement funding by saving less or in some cases, not saving at all," said Kent Allison, partner and national practice leader in PwC's Financial Education practice, in a statement. "Employees are being forced to extinguish more immediate fires -- such as making a monthly credit card payment or paying a child's college tuition -- over retirement saving."
In addition to those not saving anything for retirement, 40% say they are saving less than they did a year ago. Again, the need to pay other expenses topped the reasons individuals have cut back on their retirement savings.
Half expect to retire later
With retirement savings taking a backseat to other bills, 53% of workers say they expect to delay their retirement.
For most, the delay is a result of simply not having enough in the bank. Survey respondents gave the following reasons for delaying their retirement plans:
Haven't saved enough: 60%
Retirement investments have declined in value: 34%
Too much debt: 26%
Need to keep health-care coverage: 21%
Supporting children/grandchildren: 14%
The PwC survey also identified a lack of knowledge as a hindrance to retirement. Of individuals between the ages of 55-64 who plan to retire in the next five years, only 51% say they know how much money they will need in retirement. Perhaps partially explaining the lack of knowledge, only 19% of respondents have sought the help of a financial professional to help with retirement planning.
With the first of Baby Boomer generation now entering retirement, these results highlight a need for workers to quickly reassess their expenses, savings rates and retirement strategy if they are to enjoy their golden years in comfort.
The original article can be found at Money-Rates.com:Survey: Debt affecting many workers' retirement savings