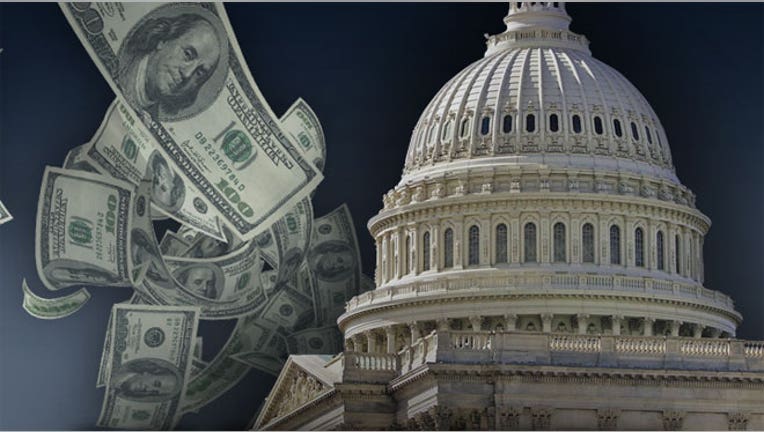 Amid all the speculation about whether the economy has recovered enough from the Great Recession for the Federal Reserve to ease up on monetary stimulus, there is one question that is not being asked: Are we due for another recession?
History suggests it is time to start thinking about that possibility. Though it does not seem like it because the recovery has been so halting, it has now been 55 months since the end of the last recession. Since World War II, the average economic expansion has lasted 58.4 months, according to the National Bureau of Economic Research. That would put the start of the next recession some time around this May.
Potential dangers ahead
Of course, these things do not conform to a regular schedule, but it is realistic to assume we are closer to the end of this expansion than the beginning. With the economy still reeling from the last recession, the consequences could be pretty dire if another downturn occurred soon. Here are several reasons an economic slump would be especially hard to take right now:
Over-extended consumers would be in for a shock. With consumer credit at a record high, some people's addiction to credit may be reaching a breaking point. If lenders become more cautious about extending credit during a new recession, people whose lifestyles are dependent on continued borrowing will feel the pinch most severely.
The Federal Reserve may be short of weapons. With short-term rates already near zero and several years of bond purchases it has yet to unwind, the Fed will be hard-pressed to find new monetary policy stimulus measures that are not inflationary.
Fiscal policy will be similarly constrained. The president and Congress will have little additional money to throw at a new recession. They will be tempted to, but with growing international grumbling about U.S. debt, pressure on the dollar may limit the government's ability to spend its way out of the next recession.
Unemployment could get really ugly. If a recession started with unemployment at its current level of 6.6%, that would be the second-highest unemployment rate at the start of any recession in the post-World War II era. The only time a recession started with a higher unemployment rate (7.2%, in July 1981), the recession lasted 16 months (compared to an average of 11.1 months in the post-war era) and unemployment reached 10.8% before it was over.
Rates on savings accounts could get even lower. You might think that savings account rates can't fall any further, but if the economy suffers a relapse, those few banks that have tried to offer higher rates might no longer see any incentive to do so.
Again, economic cycles do not follow a regular schedule, so the next recession may not be right around the corner. Since World War II, economic expansions have lasted as little as 12 months and as much as 120 months. But given the state of the economy right now, would you expect this expansion to have above- or below-average staying power?
The original article can be found at Money-Rates.com:Surprise! The US is due for a recession in 2014