Surprise Shake-Up: BNY Mellon Boots CEO Kelly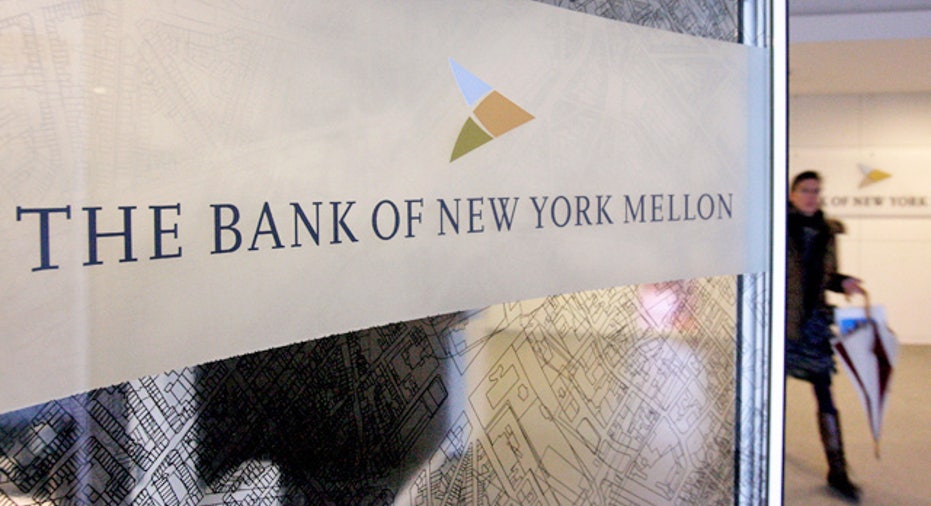 Bank of New York Mellon (NYSE:BK) revealed a surprise executive shuffle late Wednesday by ousting CEO Robert Kelly and leaving the keys to the worlds largest custody bank in the hands of a key deputy.
The New York-based trust and custody bank is replacing Kelly, who was reportedly pushed out, with Gerald Hassell, currently its president.
Kelly joined the company in 2006 and had even reportedly been in the running for the top job at Bank of America (NYSE:BAC), the largest U.S. bank by assets.
However, Kelly alienated the board and top execs with his management style, sources told The Wall Street Journal.
Officially, BNY Mellon said the decision was reached by mutual agreement with the board of directors, chalking it up to differences in approach to managing the company.
Kelly and BNY Mellon have run into trouble in recent months amid announced layoffs, ongoing litigation involving currency trading and a 30% plunge in the companys stock.
Kelly was blindsided by the ouster, which he was informed of Tuesday night by lead director Wesley von Schack, the Journal reported.
The move also took shareholders by surprise. BNY Mellons shares declined 2.13% to $20.23 Thursday morning, putting them on pace to extend their four-week decline of more than 16%.
However, Kellys departure isnt due to any one incident and wasnt driven by an impropriety or related to the companys financials, the Journal reported.
It has been an honor to serve BNY Mellon, its management team and its employees during the past four years," Kelly said in a statement.  "We have navigated tremendously difficult markets and built one of the world's premier financial institutions. I am confident that under Gerald's leadership of the firm's strong management team, BNY Mellon will continue to flourish going forward."
Hassell will take over for Kelly effective immediately and remain the companys president. In his time with the financial services giant, Hassell has helped lead a slew of businesses, including asset servicing and issuer, broker-dealer, treasury and clearing services.
Gerald is ideally positioned to guide BNY Mellon through the next phase of its growth and to bring it to its full potential," said von Schack. He brings a broad and deep knowledge of our operations, our clients, our industry and our culture to his new roles.
In 1994 Hassell was tapped to join BNY Mellons executive committee and he has served as president and board member since 1998.
I am pleased to accept these new roles and am excited about the strong growth prospects for our company," said Hassell. "When we help clients succeed, we drive value for our shareholders.