Support Company Focuses on Keeping Customers Happy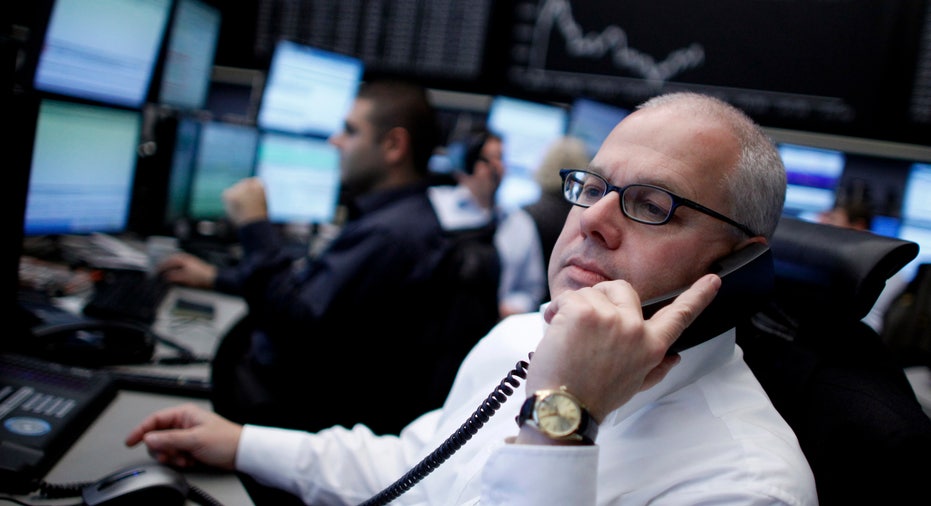 Small Business Spotlight: Team Support, @TeamSupport
Who: Robert Johnson
What: Web-based help desk and service desk application for customer support solutions
When: 2008
Where: Dallas, Texas
How: Founder and CEO Robert Johnson started Team Support after selling a company focused on TV advertising technology.
"Coming from my last company, I knew we were successful because we understood that customer service was critical to the success of our business," says Johnson.
Using that concept, Johnson built Team Support, a Web-based help desk and service desk app that helps B2B companies keep track of customer interactions and resolved problems.
The company was initially bootstrapped, but Johnson says they're looking to close a small round of funding this fall to help expand marketing efforts.
Biggest challenge: Johnson says marketing across a more-broad channel has been the biggest challenge. "With my last company, we were focused on a very tight vertical, with one trade show and two magazines," says Johnson.
One moment in time: "The Association of Support Professionals listed us as one of the top ten customer service websites," says Johnson.
Best business advice: "Take care of the customers and make them happy," says Johnson.