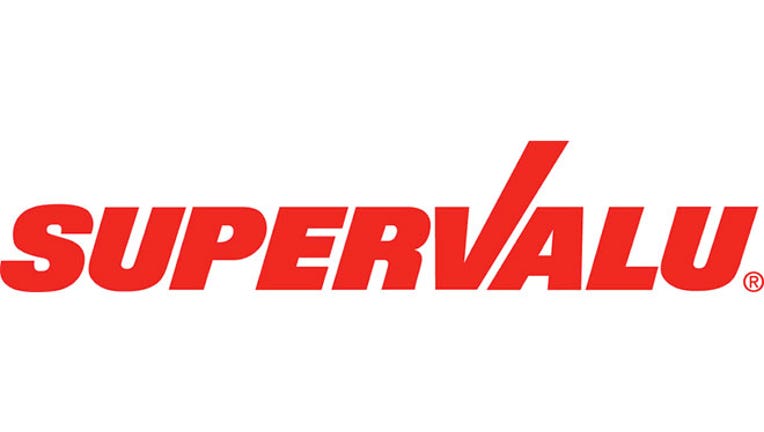 Supervalu (NYSE:SVU) shares fell 9.3% on Monday after the grocery chain was hit with a downgrade from Goldman Sachs, which cited food stamp cuts and increased competition as headwinds.
Analysts at the investment bank now rate Supervalu at "sell" and lowered its price target to $6. Goldman Sachs also reduced its full-year estimates for Supervalu to account for the company's second-quarter earnings.
The stock tumbled to $6.24 late Monday morning, retreating from a year-to-date gain of 178% through Friday's close.
In a research note sent to clients, Goldman Sachs said it's encouraged by a slowdown in top-line deterioration at Supervalu's Save-A-Lot stores.
But cuts to food stamp benefits, sluggish sales at Save-A-Lot licensee stores and encroaching competition "will likely overwhelm operational improvements," analysts wrote.
The temporary increase in Supplemental Nutrition Assistance Program, or SNAP, benefits expired on Nov. 1. Food stamps account for roughly 40% of sales at the Save-A-Lot chain
Goldman Sachs suggested Save-A-Lot's core customer may trade down to lower price-point items in response to SNAP cuts, although there's some upside risk if consumers reallocate spending in favor of food.
Meanwhile, Supervalu is facing competition from a wide array of retailers, including Wal-Mart Stores (NYSE:WMT).
According to the research note, Walmart Neighborhood Markets are rolling out in many Save-A-Lot's core markets, and testing of a Walmart value brand called Price First has occurred near Save-A-Lot locations.
Last month, Supervalu reported a second-quarter profit amid lower costs and improved margins, although adjusted per-share earnings were cut in half to 13 cents.
Sales at Save-A-Lot fell just 0.1% to $972 million. Total retail food sales also stemmed declines, slipping 1.1% to $1.07 billion.