Superstorm Sandy Loan Deadline Extended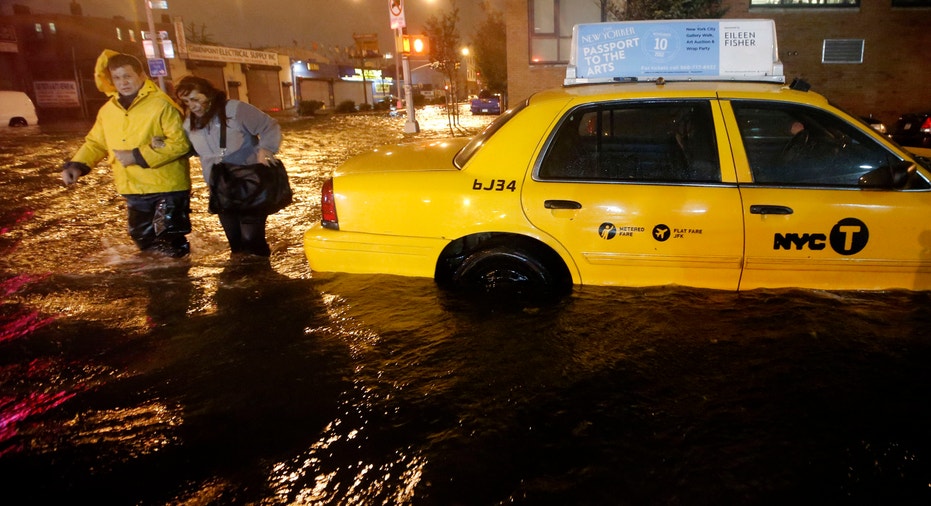 The Small Business Administration is extending Superstorm Sandy recovery loan application deadlines. New Yorkers can file until April 13, while New Jersey residents now have until May 1.
In the wake of the devastating storm, so far the SBA has approved more than 30,000 home disaster loans, totaling $1.8 billion, and more than 2,500 business disaster loans, for $260 million.
The SBA encourages impacted residents and business owners in New York and New Jersey to first file with FEMA. While SBA spokesperson Carol Chastang says there is no FEMA financial assistance specifically for business owners, filing will ensure applicants stay up-to-date regarding additional sources of recovery. FEMA may consider residents for grant eligibility, however, in the case they do not qualify for SBA loans.
According to the SBA, homeowners are able to apply for up to $200,000 in order to repair or replace their primary residence, while renters or homeowners may borrow up to $40,000 to replace personal property that was destroyed by the storm.
For businesses, the SBA makes disaster loans up to $2 million to repair or replace property, equipment, fixtures or inventory. These loans typically cover damage or loss that doesn't fall under the insurance policy.
The SBA deadline for economic injury disaster loans is July 13. These loans allow businesses to cover operating expenses that were affected by power outages, road closures and diminished customer traffic as a result of Superstorm Sandy, and can pay up to $2 million per business.
SBA loan applications can be found on the SBA's website at https://disasterloan.sba.gov/ela.