Supercharging Rewards From Online Travel Agencies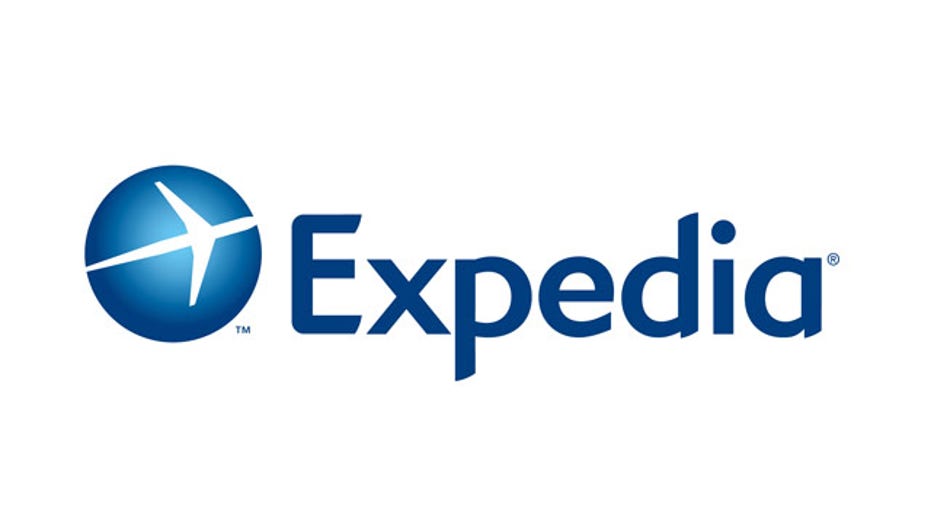 Dear Cashing In, I saw the other day that Orbitz has a new rewards card that gives something like 10 percent back, which seems pretty high. I like to travel but don't do it as much as I would like. Should I get the Orbitz card? -- Philip
Dear Philip, The new Orbitz Rewards Visa card from Comenity Capital Bank is an intriguing product. Usually when we think of reward travel cards, we think of cards that bear the names of airlines and hotels and give you points or miles in those programs, or cards from banks that run their own travel programs and let you book travel based on the number of points you have accumulated.
But the Orbitz card (no annual fee) is in a different category, since Orbitz is neither a bank nor a travel provider. It is an online travel agency. The new Orbitz card isn't the first credit card from an online travel agency, as there are already the Citi Expedia World MasterCard, the Barclaycard Priceline Rewards Visa and the Barclaycard Travelocity Rewards American Express. All these cards have no annual fees and modest sign-up bonuses worth $50 to $100, but some of the features of the Orbitz card make it stand out. 
As usual, whether you should apply for the card depends on your situation, your spending habits and your goals. Let's look at the features of this card to see if it's right for you.
The Orbitz card gives you additional rewards in the company's rewards program, Orbucks. One Orbuck is worth $1 off a hotel reservation -- note that they can be used only on hotel bookings, not flights. If you use the credit card to book a hotel through Orbitz on a mobile device, you earn 10 percent back in Orbucks. So a $220 hotel room would give you $22 off a future hotel reservation. Other bookings using the card earn a smaller percentage -- 8 percent on hotel bookings from a desktop, 6 percent on flight bookings from a desktop, and 2 percent on all other purchases, for instance. 
Compared with other travel-reward cards, those percentages are pretty high. If you regularly book hotel rooms or other travel, or if you want your rewards to be in the form of hotel discounts, then this card could have some value, compared with traditional hotel cards and bank cards.
For example, if you spend $1,000 on hotels, you would receive credit for $100 off a future hotel booking. If you used a standard bank travel card, such as the Capital One Venture Rewards Visa or the Barclaycard Arrival World MasterCard, that same $1,000 in spending is worth just $20 -- although those cards have much more lucrative sign-up bonuses, and you're not limited only to spending on hotels.
Online travel agencies are being forced to find innovative ways to attract customers. They face intense competition not only from each other, but from travel providers such as airlines and hotels, as well as search engines such as Google. Nowadays, while the online travel agencies offer all kinds of travel, they make most of their money from selling hotel rooms, under agreements with hotel operators. Expedia, for instance, made 72 percent of its revenue in 2013 from hotels, and just 8 percent from airline tickets, according to regulatory filings.
When these agencies develop rewards programs, hotels are where they have the most flexibility to offer deals. Hotels.com, for instance, gives customers one free hotel night after 10 paid nights. Expedia's rewards program offers 2 points per $1 spent on hotels, but just 1 point per $5 spent on flights.
Bottom line: If you use an online travel agency, be sure to enroll in its rewards program. If you want to supercharge those rewards, its associated credit card may be a good bet for you.
See related: Booking via travel website may affect reward miles, perks