Super Bowl XLIX: NFL Tackles Fake Memorabilia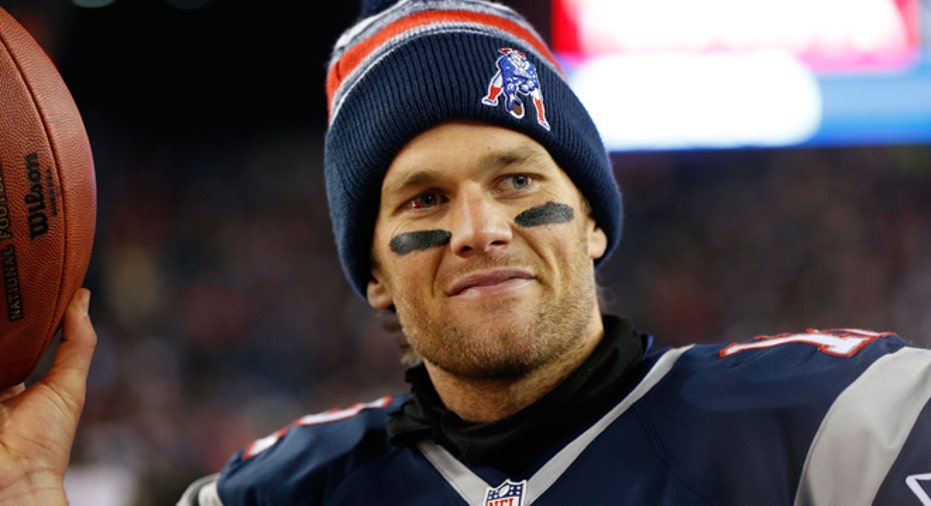 The National Football League is teaming up with law enforcement agencies to tackle fake memorabilia.
With Super Bowl XLIX just days away, officials from two U.S. agencies, Immigration and Customs Enforcement and Customs and Border Protection, announced that Operation Team Player has recovered 326,147 counterfeit items valued at more than $19.5 million.
Operation Team Player began after last year's Super Bowl and targeted international shipments and vendors that sold counterfeit trademarked products. The items included phony jerseys, caps, t-shirts, jackets and souvenirs.
Officers and special agents from ICE, CBP, the U.S. Postal Inspection Service and local police pitched in to confiscate the merchandise. They have made 52 arrests so far.
Operation Team Player will continue through Feb. 6. Super Bowl XLIX between the New England Patriots and Seattle Seahawks will kick off Sunday, Feb. 1.
"Together, we are working hard to protect fans and prevent them from being scammed by criminals seeking to profit from the public's passion for the NFL, their home teams and Super Bowl XLIX," NFL Counsel Dolores F. DiBella said in a statement.
According to the U.S. Chamber of Commerce, industries that rely heavily on intellectual property account for 1.4 million jobs in the Patriots' home state of Massachusetts and 1.2 million jobs in Washington state.