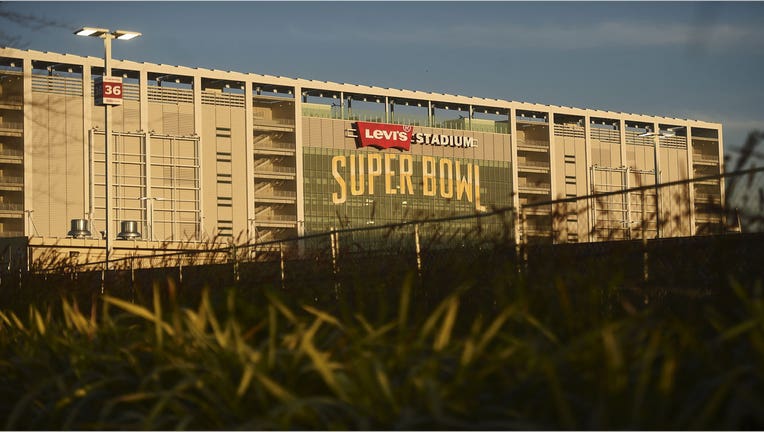 *Updated 2/2/16
VenueNext, founded and then spun out by the owners of the San Francisco 49ers, created the platform and launched it before the 2014 season when the team's Levi's Stadium opened. Now that this arena will host the NFL's title tilt on February 7, VenueNext has some serious home-field advantage.
"You won't see a football fly out of your phone but we're bringing entertainment and function together." said Jazz Singh, the NFL's senior product manager for native applications. The league has two other apps supporting the fan experience for the Super Bowl.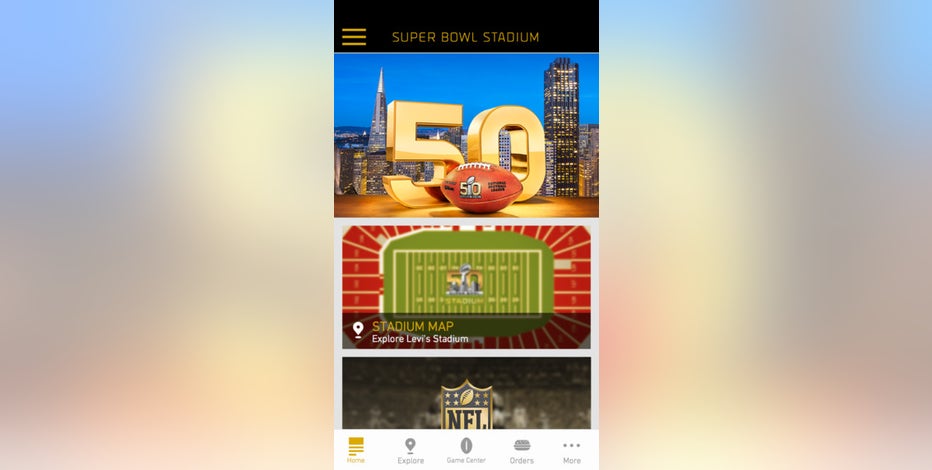 With just a few swipes on a smartphone or tablet, the app features will assist fans with ways to navigate in and around Levi's Stadium in Santa Clara. In addition, bathrooms and vendors are identified along with expected waits, plus for those who don't want to miss a minute, you can order drinks, not food, directly to your seat or have merchandise held for pick up later. Oh, and for those who actually came to watch the gridiron action, after each play the app offers instant replays from four different camera angles. As for tickets, there will be commemorative paper tickets for the milestone game.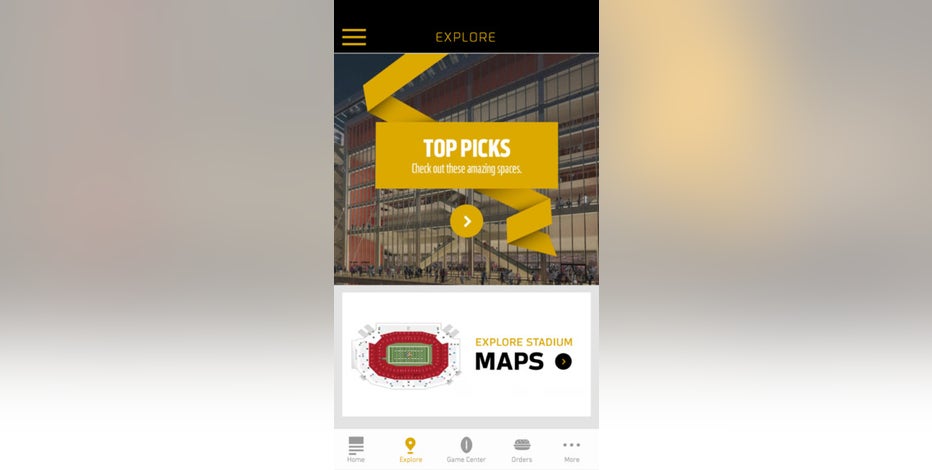 VenueNext founder and CEO John Paul tells FOXBusiness.com that the Super Bowl stadium app will offer some new features: "The Super Bowl commercials will be available to watch in the app as they air (on broadcast TV)." And Paul points out that security features include the ability to send video of an incident directly to the security office without having to know the number or email address as well as a way to notify fans in just one section if there is an incident so as not to cause panic.
Tim Bajarin, president of Creative Strategies, notes, "The experience fans are going to get at Levi's with this tech is the best of breed at this moment… it's a new level of connectivity and interaction with the content and services than at any other Super Bowl we've seen so far."
Although Paul is confident that the network will hold up in what will surely become a bandwidth-hogging "selfie" bowl, there is no way to predict how many fans will use the app at once. Typically about 30% of fans use it at 49ers games, notes Paul, but the stadium is adding another 5,000 or so seats for this game so it will be the largest crowd yet for a football game.
"Let's just say up until now I've watched the Super Bowl, now I'll be watching our systems. It's such a closely watched event. Everyone remembers the blackout at the Super Dome (Super Bowl XXVII). You don't want to have that, when a system goes down."
After all, the game is also an audition for potential new customers.  Paul says he can't publicly disclose all of their customers yet, but the app service has already scored deals with the NFL's Dallas Cowboys, MLB's New York Yankees, and the NBA's Orlando Magic. Paul has mentioned hotels and theme parks as other potential clients. LiveNation (NYSE:LYV) is an investor in VenueNext and a logical customer as well.  "Sports is the biggest area, but they could go to concerts, the political conventions," predicts Bajarin., of Creative Strategies.
VenueNext charges annual licensing fees to venues, allowing the clients to keep any upside revenue or cost-savings. VenueNext also sells sponsorships in the app.
Paul hopes Broncos and Panthers fans plus the throngs of corporate chieftains, celebrities, and techies at the game will help spread the word for VenueNext: "I went to the Giants-49ers game at MetLife Stadium (in New Jersey last October) and I felt like, 'What, I have to get up to get my food?' It felt like I went back in time. Once you experience in-seat delivery it's hard to go back and get in line."
*Updated version includes in stadium app features.